Your and our safety comes first!
ALOHA PADDLE CLUB, FUSION BEACH BAR CUISINE AND COVID-19
Both Aloha and Fusion have been operating since early summer 2020 – after the initial lockdown –  with the utmost regard to the safety of our clients and employees. Being a family run business and having a club with more than 700 members who all feel a little part of our community, we realize how important it is to give the right example and take the common safety protocols and measures very seriously.
We believe that standup paddleboarding is a great way to exercise, stay healthy and be together with others in the safety and openness of the beach and the sea.
It is our mission to make sure it is indeed an experience you can do in a safe and responsible way.
Below you will find some more information on how we achieve creating a safe and fun environment making sure we reduce risks to an absolute minimum.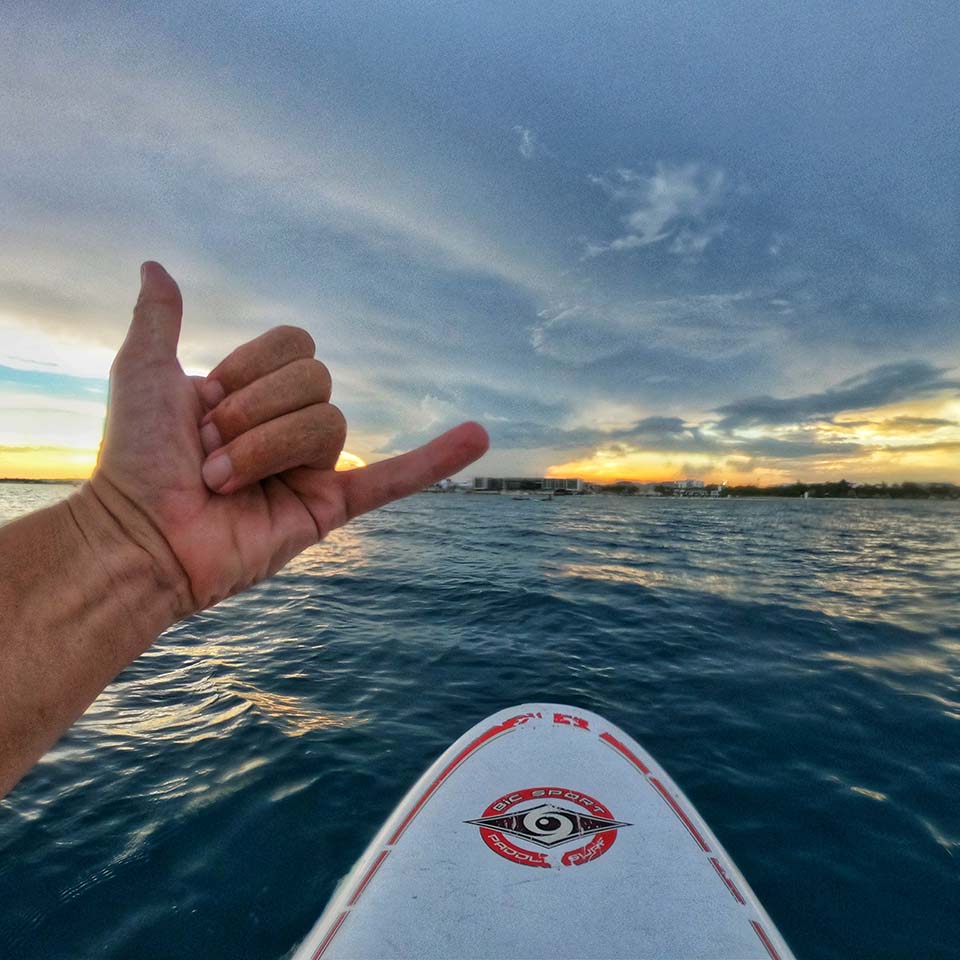 OUR COVID-19 SAFETY MEASURES
Listed below you can see each of the steps we are taking to make sure we offer you the highest possible safety.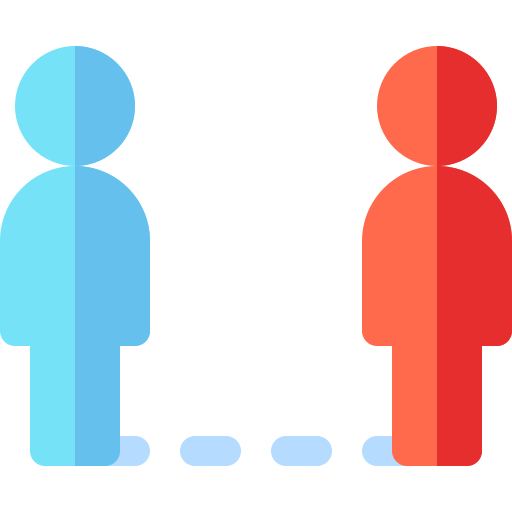 Healthy distance
We always try to keep a 1.5 meter safe distance between all clients and our staff.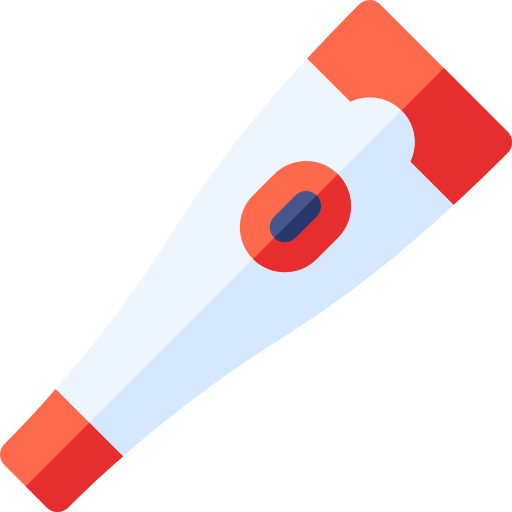 Temperature measurement
For your safety we check our staff's and your temperature before arrival.
Safety mask
All our employees wear masks at all times, except once we're on the sea.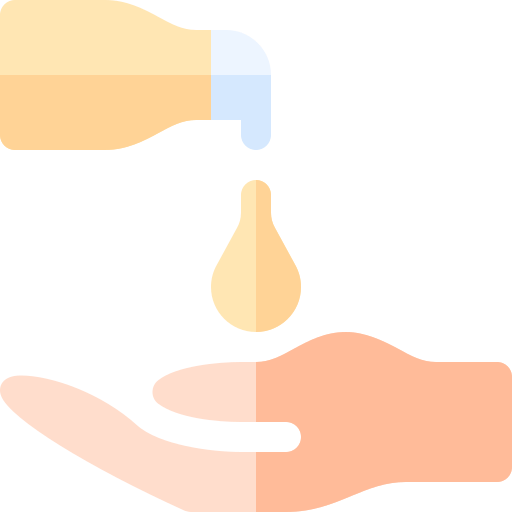 Hygiene gel offered
We both use and will offer you hygienic gel upon arrival to our club.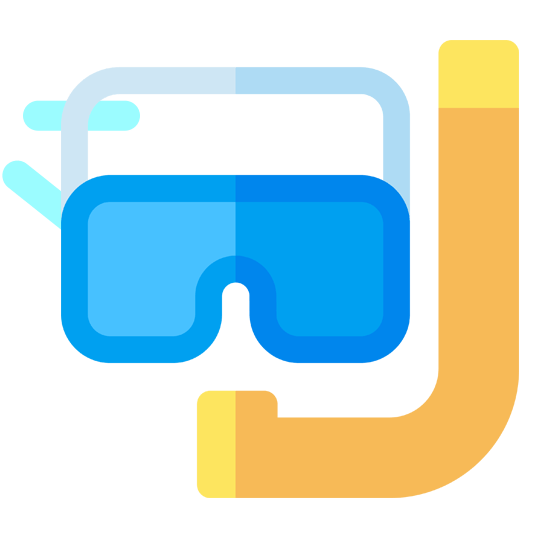 Extensive equipment cleaning
We extensively clean all equipment and gear before and after each usage.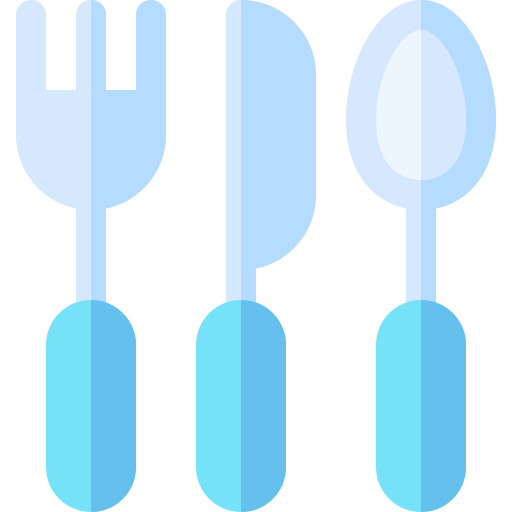 Food & drink handling training
All the staff at Fusion have undergone a rigorous food and beverage course to ensure your safety..