"Great team and service, amazing cenote!" – Pamela
ENTER THE MAYA UNDERWORLD AND VISIT A PLACE SO SPECIAL AND OF SUCH ETHEREAL BEAUTY THAT IT'S HARD TO IMAGINE
The many cenotes in Quintana Roo were sacred to the Maya. For them they were a connection to the underworld, or 'Xibalba' in their language. Cenotes (pronounced 'say-NO-tays') are unique to this region and can't be missed. On this very special, private cenote tour you will visit two different locations. One existing of 4 separate cenotes. The second cenote is hidden deep in the jungle and promises to be an outer-worldly experience.
HIDDEN CENOTE
PRIVATE CENOTE & SNORKEL TOUR
$
179
STARTING FROM (DYNAMIC PRICING)
CERTIFIED, BILINGUAL GUIDE
PRICES
HIDDEN CENOTE TOUR – VISIT TWO CENOTES IN ONE DAY!

2 – 4 persons US $179 per person
5 – 7 persons US $ 159 per person
8 – 10 persons US $139 per person
11 – 13 persons US $119 per person
14 persons or more US $109 per person
For groups larger than 20 persons please contact us for special prices and options.
For any other special wishes or requests, please do not hesitate to contact us prior to making a reservation.
DESCRIPTION
ITINERARY
FAQ'S
Thanks for your
Amazing
reviews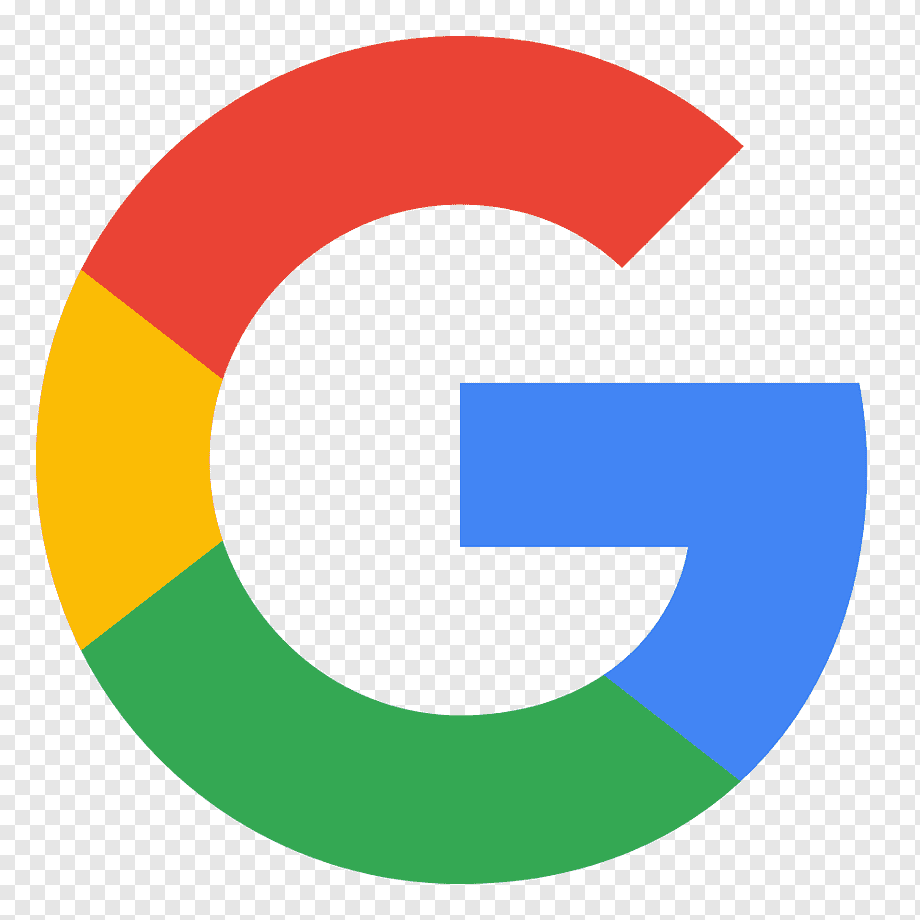 @AirSingh13
Had an amazing time, they were super helpful and very friendly for beginners, gave us clear instructions in English, I went on a sunrise paddle session and it was one of the best things I did in playa, would 100% recommend !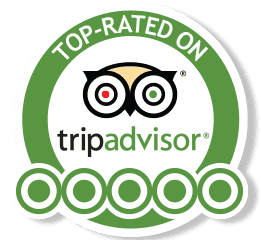 Carlos Sanchez
@mcbounz
A must-do activity. I truly believe that paddleboard at sunrise is an activity that you MUST do while you are in PDC. It is really amazing and Aloha is the best option. The guides are really cool and they usually take pictures during the activity.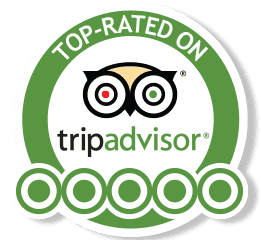 Mjp
@Mel112869
This was amazing Everyone was so happy and helpful on teaching the proper technique. The group was so much fun and as a solo guest I felt so welcomed. The sunrise was beautiful a Truly amazing experience I will definitely do again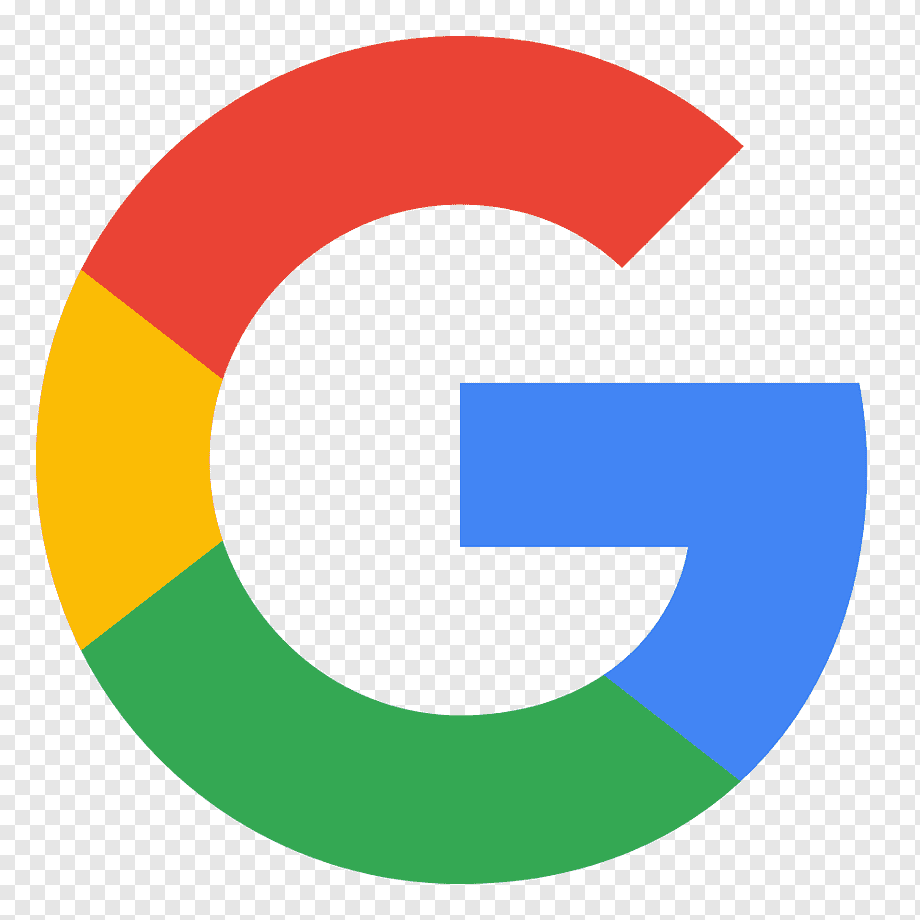 Amy Maggi
I did a sunrise paddleboard tour. It was my first time paddleboarding but was very easy to learn. The staff were great; professional, friendly, and helpful, and I felt very safe with them. The 1.5 hour tour was totally spectacular and well worth the early morning. Seeing the sun rise out of the ocean was breathtaking! The staff take many photos throughout the tour and are happy to send them to you immediately after. I loved being able to see and share them instantly, and not having to pay anything extra!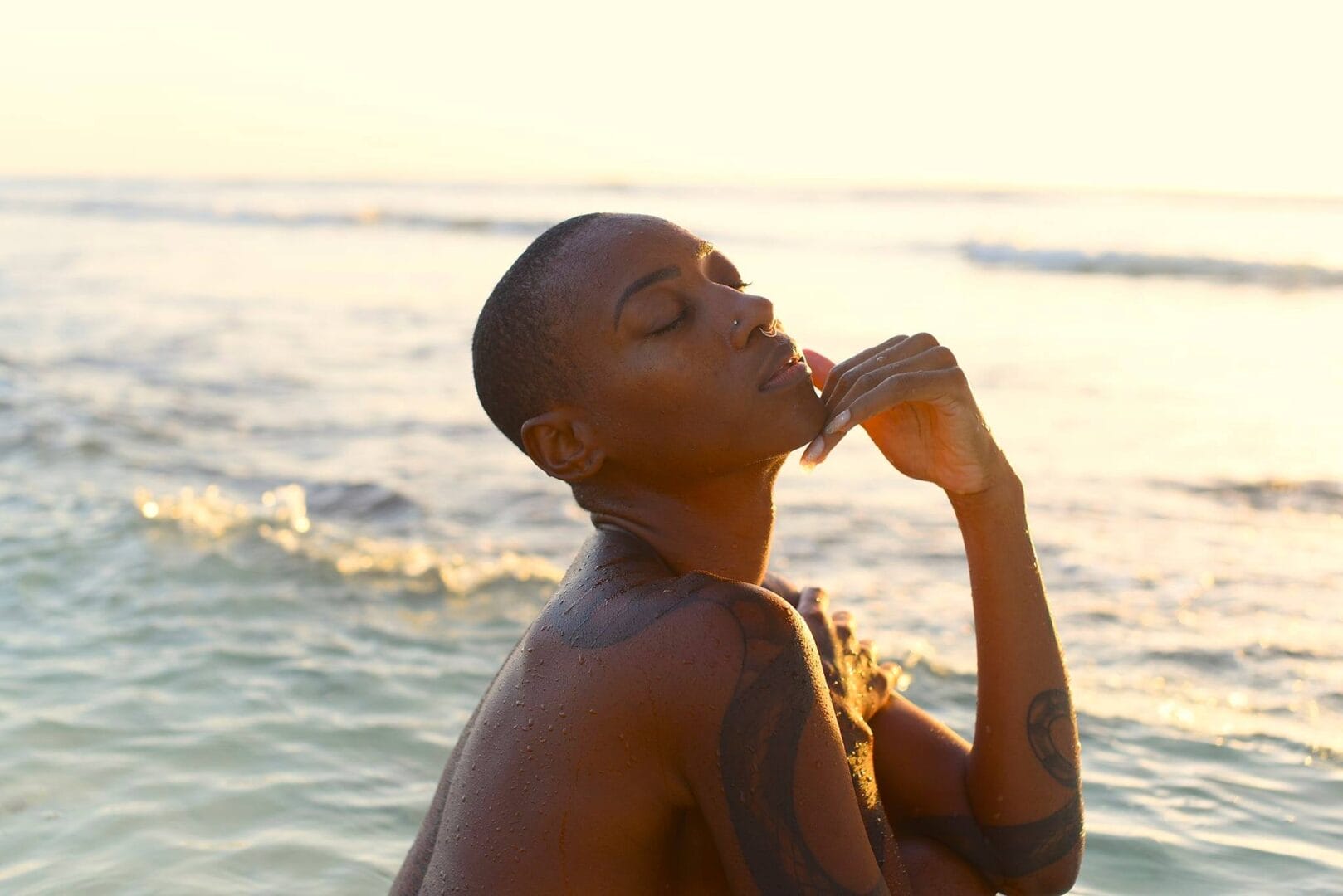 Obi Y
One of the best experiences I've had here in Playa Del Carmen. It was like a meditative healing experience that left me wanting more! the guidance was superb and professional. I'm so glad I leaned in and faced my fears.
Other Mixed Group Activites
SUNRISE
SESSIONS
Fall in love with the colors of the morning sky at Playa del Carmen
#RiseAndShine
MORNING
SESSIONS
Join us and discover the cristal clear waters of the Mexican Caribbean
#TheTrueColors
SUNSET
SESSIONS
The best place to watch the sunset and be amazed by it's colors is here
#TheGoldenHour