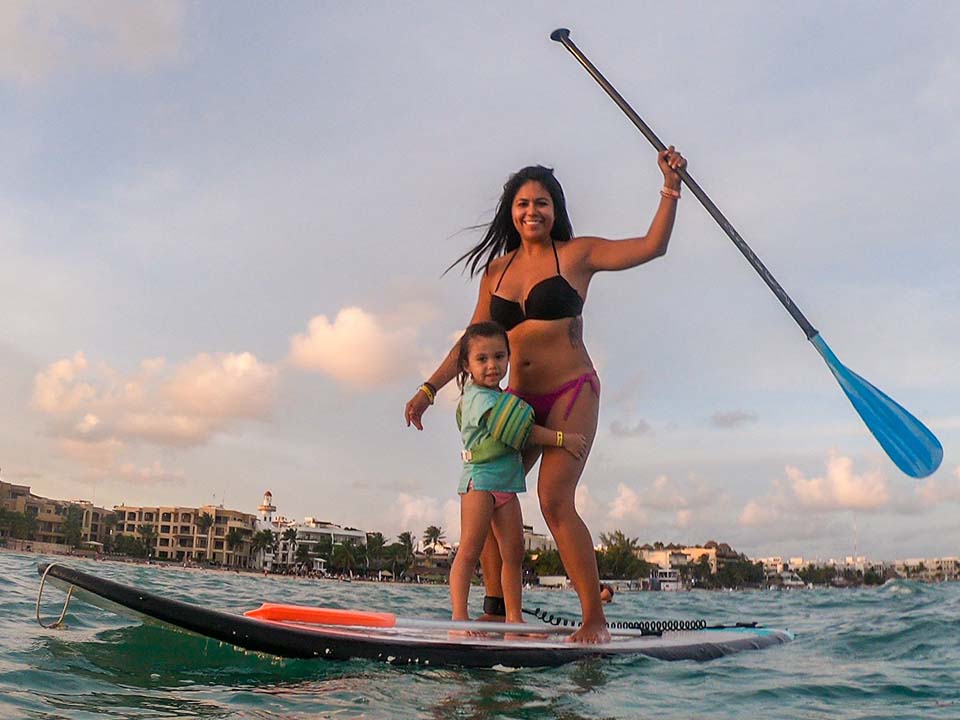 Ilse is from Veracruz, Mexico and moved to Playa del Carmen years ago looking for a better life. She fell in love with paddleboarding and is one of the driving forces behind Aloha. She is fun, charming, beautiful and a word class instructor.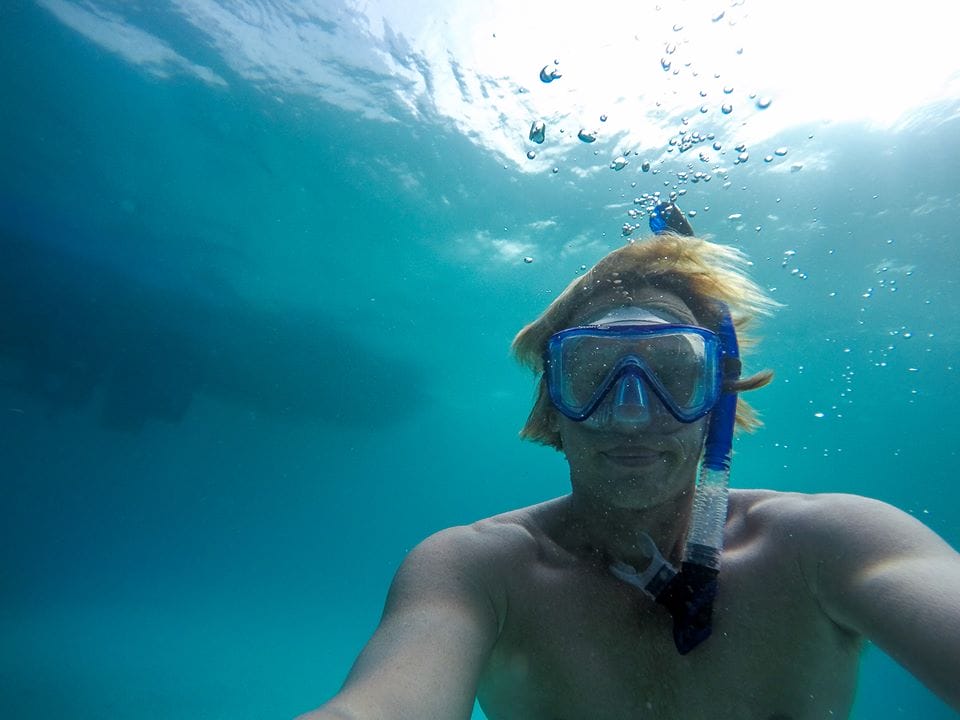 Sander is from The Netherlands and moved to Mexico years ago. He is a true waterman and is a certified paddleboard instructor, divemaster, freediver and Yoga teacher. The perfect guy to have with you on your Caribbean adventure!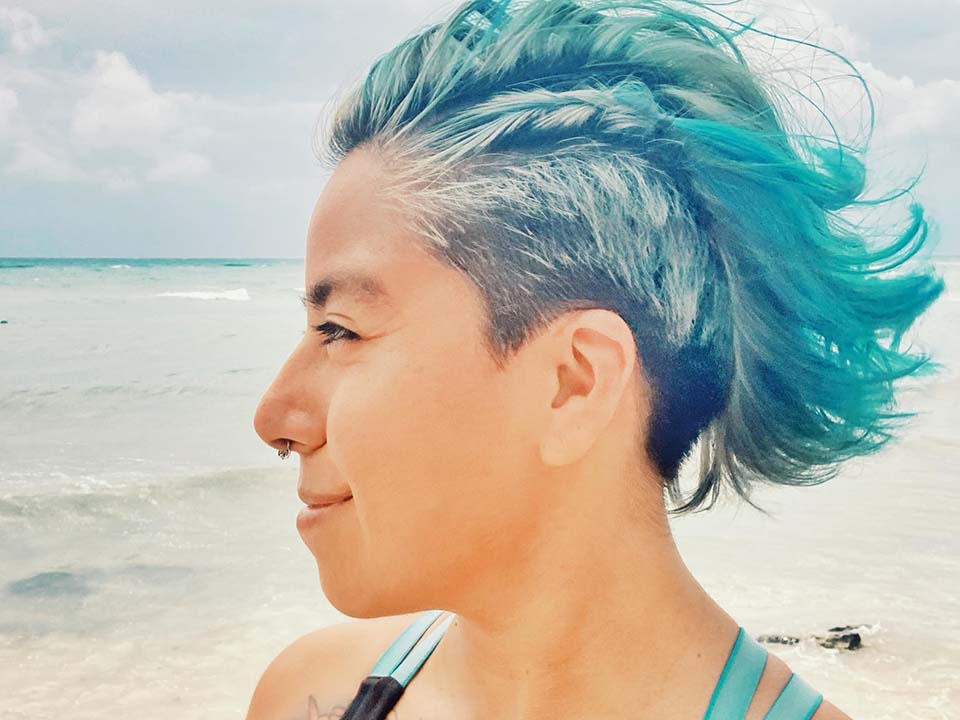 Luz is from Sonora, Mexico and is 'the heart' of Aloha Paddle Club. If you reserve with us, it is probably her you have been talking to. She is an amazing paddleboarder as well and you will sure to meet her at our club.