Morning Sessions
SUNRISE TOO EARLY FOR YOU? THEN TRY OUR NEXT GROUP EARLY MORNING,. IT'S A GREAT TIM TO BE ON THE SEA AND AS WITH ALL OUR GROUPS, WE'LL GIVE YOU A CRASH COURSE PADDLEBOARDING!
BOOK NOW
"A wonderful way to start the day!" – Leslie
GET NOW 20% OFF ON ALL OUR MIXED PADDLEBOARD GROUPS!
USE PROMO CODE "ALOHA" WHEN BOOKING
Our paddleboard sea tours in a mixed group in the mornings are the perfect way to enjoy the sea with us. Including instruction, guide, equipment and photos. Great for 1 or more person and an amazing and affordable introduction to standup paddleboarding (kayak option also available – please check PRICES tab below).
MORNING SESSION
MORNING PADDLEBOARD GROUP TOUR
$
45
NOW 20% OFF WITH PROMO CODE!!​
15% DISCOUNT AT MUZA RESTAURANT
PRICES
USE PROMO CODE "ALOHA" WHEN BOOKING FOR 20% OFF ON YOUR WHOLE BOOKING!
Children can go with you on your board for free, depending on your previous experience and the weather conditions.
US $45 per person 
Kayaks available (select when making the booking):
Double kayak US $45
Single kayak US $35
DESCRIPTION
ITINERARY
FAQ'S
Thanks for your
Amazing
reviews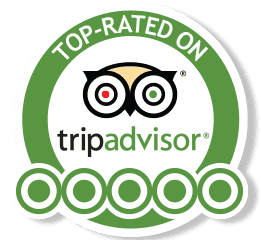 Aloha blast!
rodrigo lepez
Had a great experience! Sander was so helpful and kind along with Claudia. The group had a great vibe and the experience is SOOO worth it!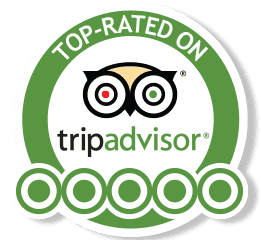 No hesitation to recommend!
pwise01
This was a first time experience on a paddle board. Through instructions on the beach before entering the water then off you go as an organized group. Claudia was the instructor/leader and kept things organized and moving along. I was the least experienced in the group and got along great. Try it, you will enjoy.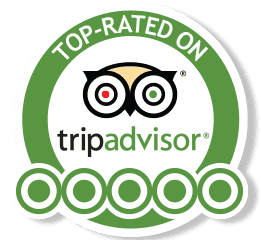 Experiencia Aloha PaddleBoard 🤙🏼
nayeli Molina
Wonderful experience, I enjoy it more and more, thank you Sander and team of instructors for always such a good vibe.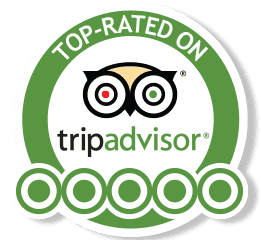 Amazing experience! 🔥
Sinué M
It's always a pleasure to visit Aloha Paddleboard!!! Sander and all the team are amazing! 100% recommended, such a beautiful experience with the best experts in all the Riviera Maya!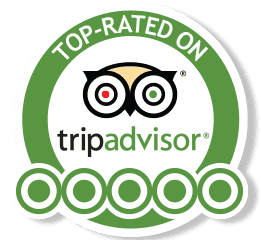 Amazing bday paddle session
kristinate
Aloha organized an amazing morning paddle session for my birthday and it was amazing! The instructors took care of everyone and made sure it was fun. They even organized for someone to come with a drone and topped it off with cake when we got back on shore. The attention to detail was next level. Thank you so much Aloha!
SUNRISE
SESSION
Share an unforgettable sunrise with us. One of Playa's highest rated and most popular water sport activities.
USE PROMO CODE "ALOHA" WHEN BOOKING FOR 20% OFF!
MORNING
SESSION
Sunrise too early for you? Our second group of the day is the perfect choice then. Go with the best crew in Playa!
USE PROMO CODE "ALOHA" WHEN BOOKING FOR 20% OFF!
SUNSET
SESSION
The best place to watch the sun set over Playa is from the sea. An exciting beginning of an evening in paradise.
USE PROMO CODE "ALOHA" WHEN BOOKING FOR 20% OFF!