Join our many club members, locals and visitors from all over on our daily paddleboard tours on the sea for all levels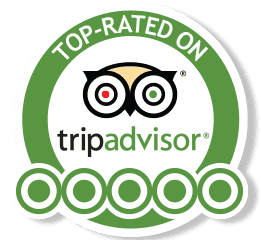 MartinCaribe
Fantastic day at aloha. We spend a good morning with the family, we were all first time paddlers. Operation was well structured towards safety and they took care of us all time, would definitely repeat next time in Playa.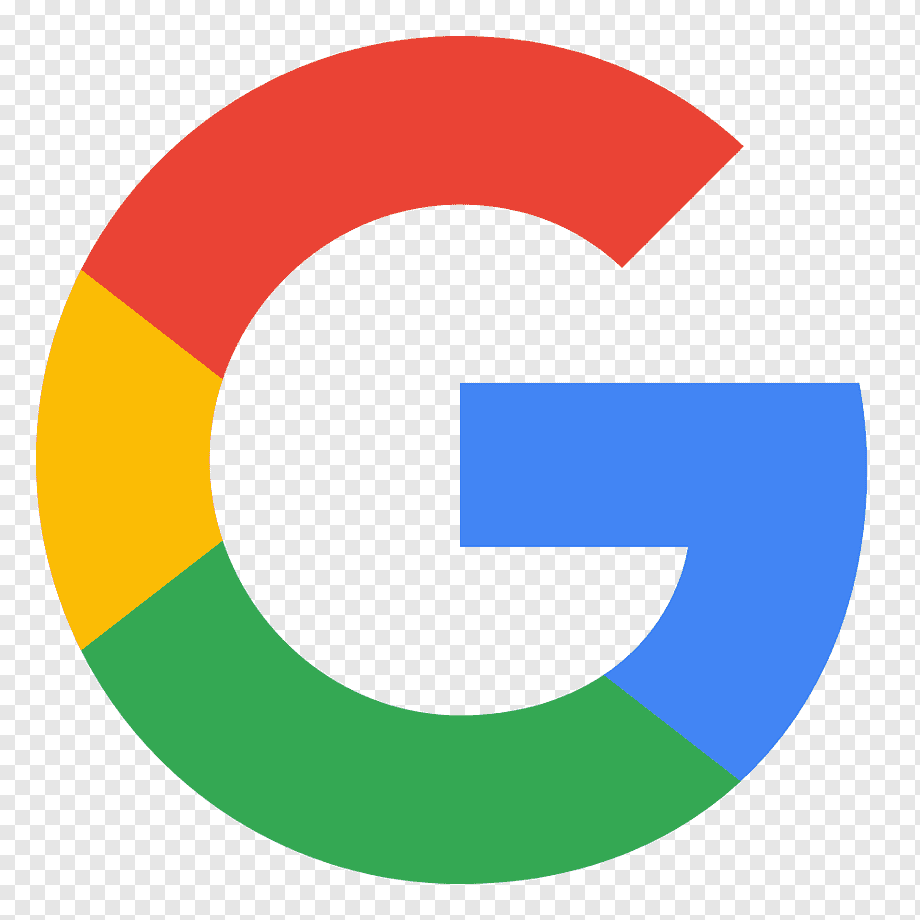 Amy Parker
The perfect way to start the day in Playa! AND a brilliant way to have a great time, enjoy the beautiful Caribbean waters, meet new friends and get a workout - all while safely social distancing. Aloha has super friendly group leaders, a great vibe and great prices. Already planning another visit this week!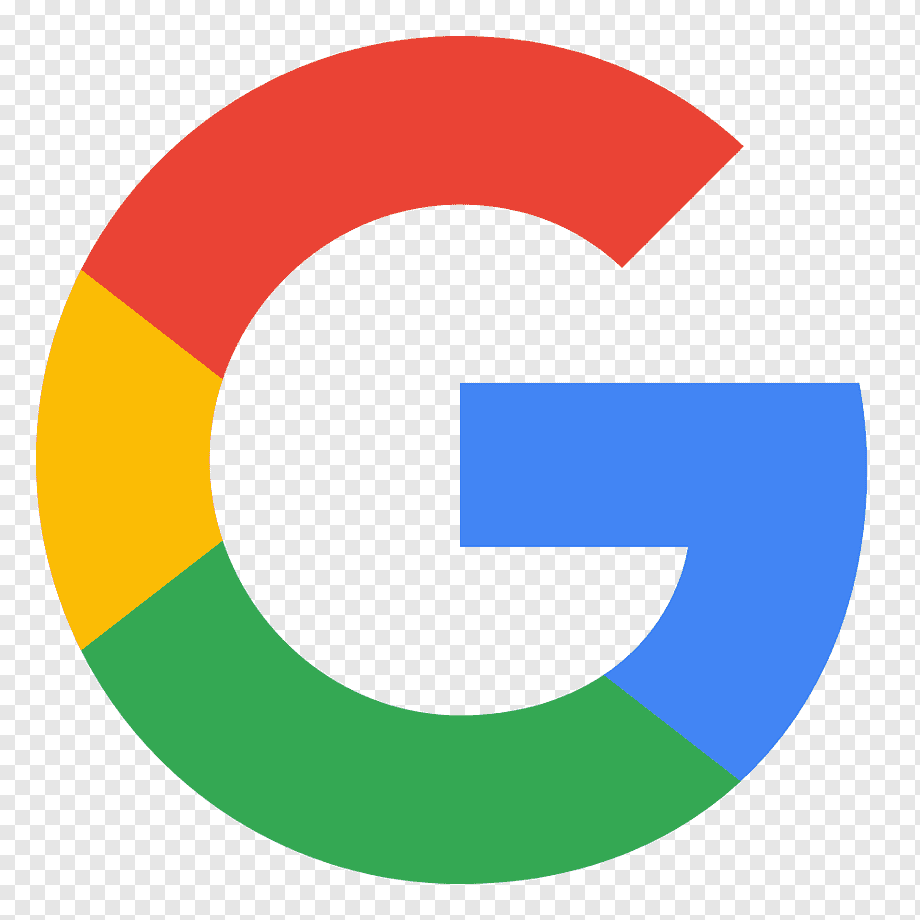 Meredith Carey
My BF and I went for the first time and we had a blast! The instructors were the nicest people I've ever met. They were very patient with us and gave a calming presence. You won't regret taking a tour with them!
USE PROMO CODE
ALOHA
AND GET 20% OFF
Our paddleboard sea tours in a mixed group in the mornings are the perfect way to enjoy the sea with us. Including instruction, guide, equipment and photos. Great for 1 or more person and an amazing and affordable introduction to standup paddleboarding (kayak option also available - please check PRICES tab below).
MORNING SESSIONS
MIXED PADDLEBOARD GROUP TOUR
$
35
20% off with promo code
PRICES
USE PROMO CODE "ALOHA" WHEN BOOKING AND GET US 20% OFF!
The Caribbean Sea, the morning sun, paddleboarding, free instruction, photos plus Playa's most amazing community of water sports lovers for only US $35!!
Add kayaks to your reservation by going to the Kayak Rentals page and selecting your kayaks (max 2 single and 2 double), date and time.
DESCRIPTION
ITINERARY
FAQ'S
REVIEWS
BOOK NOW
With all these options we can imagine it's a bit hard to make the right choice. Please do not hesitate to contact us. We'll get back to you the minute we're out of the water!
We'd love to hear from you…