See the sun set over Playa del Carmen from the Caribbean Sea on this exciting and fun paddleboard tour for all levels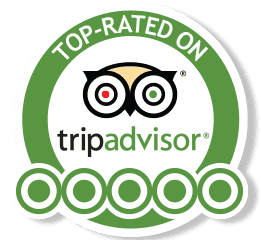 Brianna
My friends and I decided to try SUP for the first time. The entire experience exceeded our expectations. Our instructor, Virgilio, was truly one of a kind.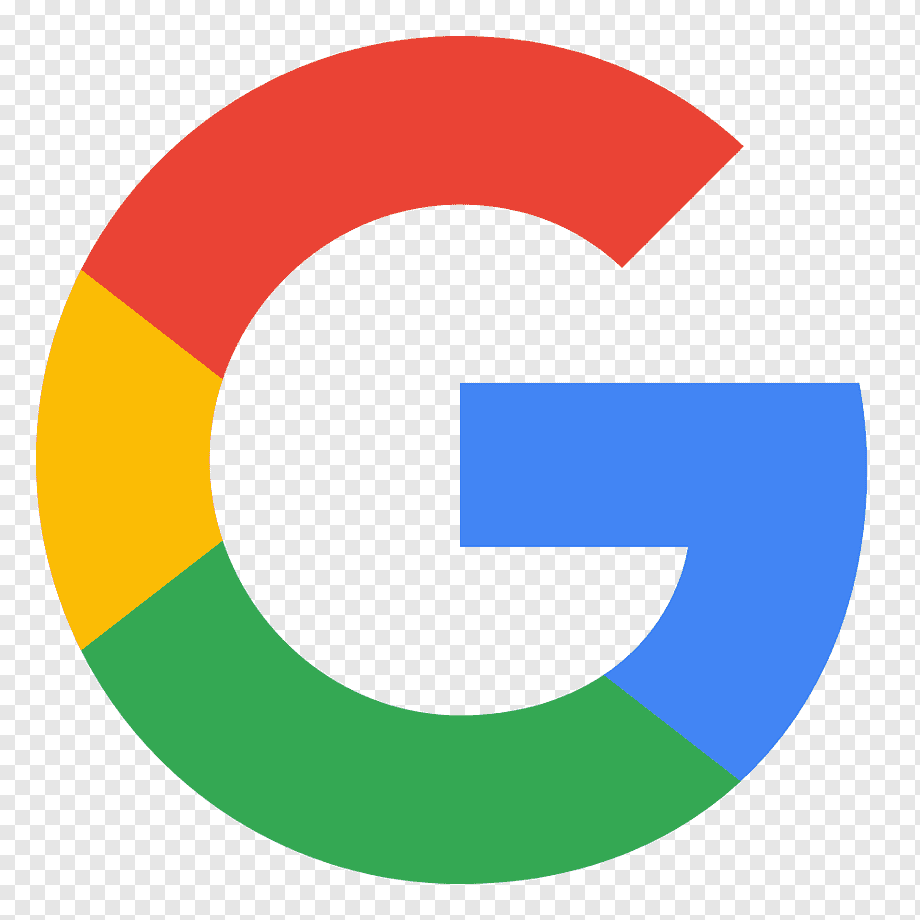 Jacqueline
We had a great experience with the Aloha team. Sander and his team were very helpful and ensured we felt confident on the board. The location is great to hang out after post paddle boarding. Props to Virgilo for being so patient for the newbies.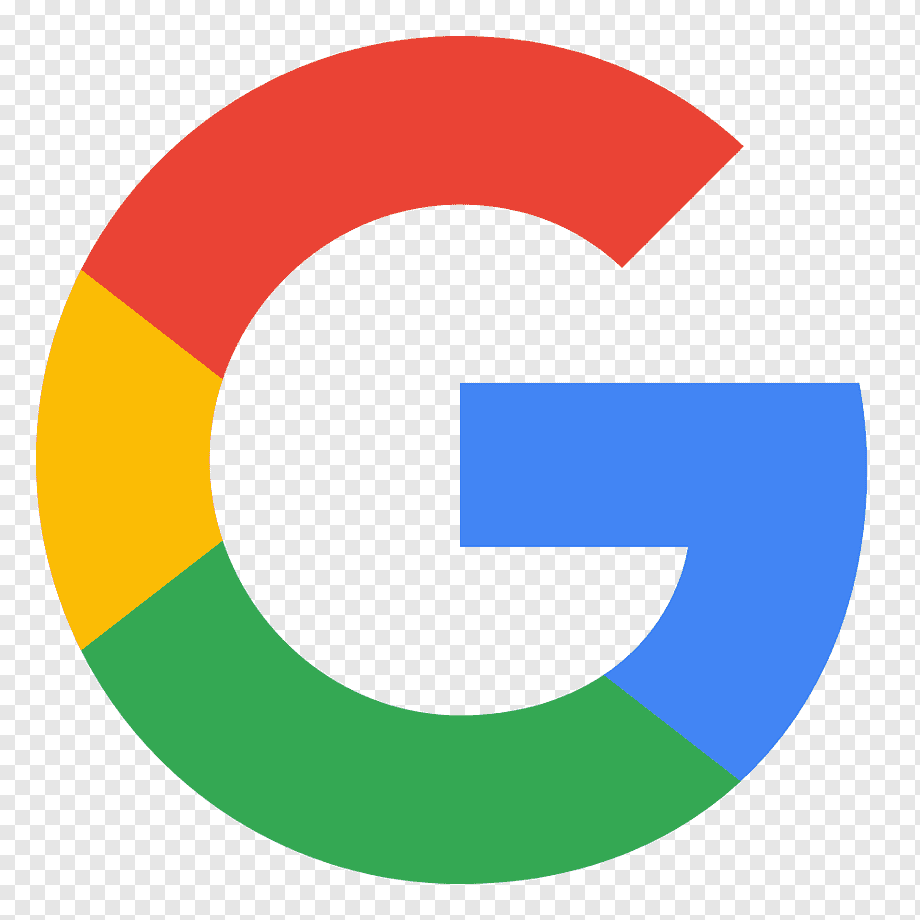 Alejandro
If you are looking for a fun activity to do during your stay in Playa don't look any further! Sanders was great and helped me improve my paddle technique. You will enjoy Playa del Carmen from a totally different angle. Highly recommended!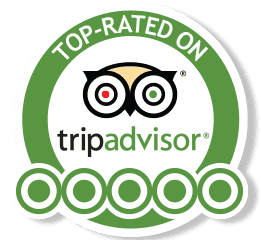 @rZuffante
Best Part of Our Trip The staff was fun and helpful. The equipment was in very good condition. We were in Playa with a large family group and all thought this would be fun to try paddle boards. We were mostly beginners ages ranging from 9 to 56. We did a sunset paddle on individual boards and it was the highlight of our whole trip. Our guide made it a great experience for all, they are very laid back but informative and friendly.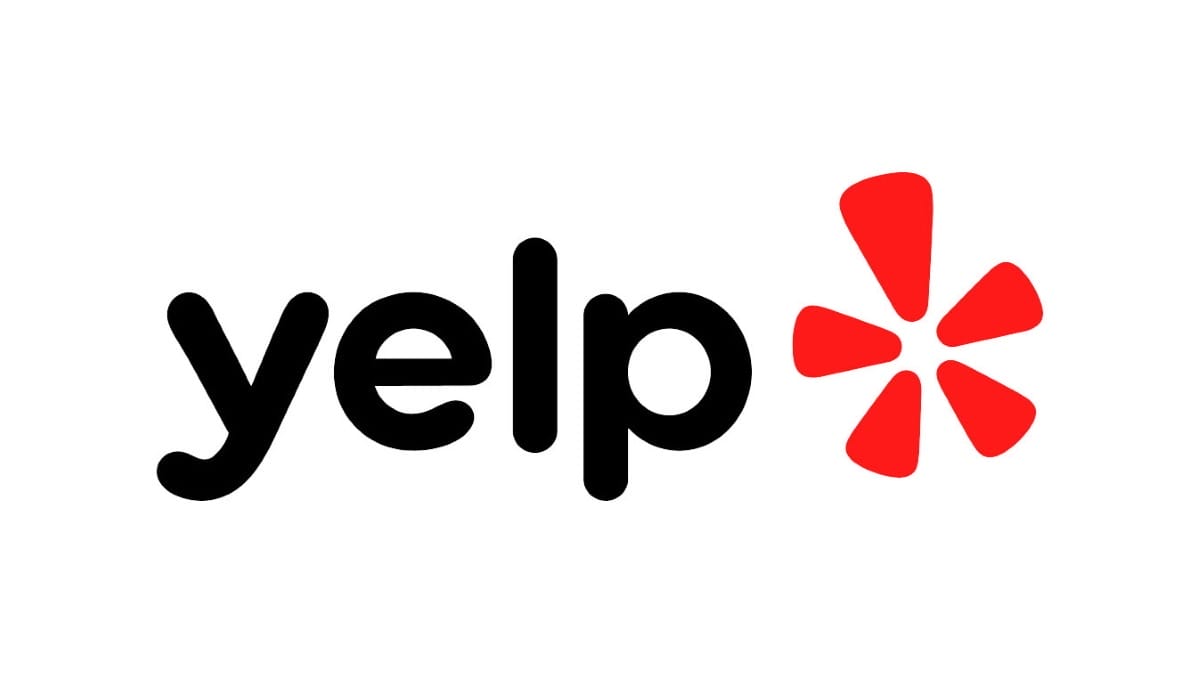 Scott
Sander is a great teacher and very patient! This experience was really nice, even if the water was a little choppy. Also highly recommend staying at the Fusion Bar afterwards for a few hours, awesome drinks, music, and fire show.
USE PROMO CODE
SUNSET
FOR US $5 OFF PER PERSON
Even though the Sunrise Session is our most popular option and time to go do the mixed groups, for many of the Aloha instructors nothing beats paddleboarding at sunset (kayak option also available - please check PRICES tab below). Yes, the sea can be a bit rougher at this time, but there is just something about seeing the sun set over Playa del Carmen from the sea.
SUNSET SESSION
MIXED PADDLEBOARD GROUP TOUR
$
35
USE OUR PROMO CODE FOR $5 OFF!​
PRICES
USE PROMO CODE "SUMMER2021" WHEN BOOKING AND GET US $5 OFF PER PERSON! 
The Caribbean Sea, the sunset, paddleboarding, instruction, photos plus Playa's most amazing community of water sports lovers for only US $35!!
Add kayaks to your reservation by going to the Kayak Rentals page and selecting your kayaks (max 2 single and 2 double), date and time.
DESCRIPTION
ITINERARY
FAQ'S
REVIEWS
BOOK NOW
With all these options we can imagine it's a bit hard to make the right choice. Please do not hesitate to contact us. We'll get back to you the minute we're out of the water!
We'd love to hear from you…