An unexpected surf spot in Playa. Awesome vibes, a pure gem! – Mike T
WE WILL HAVE EITHER WIND CHOP OR FROM TIME TO TIME THINGS CAN GET PRETTY DECENT WITH A NORTH FRONT.
Normally we are looking with a sore eye to our brothers and sisters on the other side of Mexico. El Pacifico is known for its swell and amazing waves. Depending on the time of year however, it can get pretty decent here. Whenever there are waves you ill find many of us for hours in the sea. Come join us!
$
40
NOW 20% OFF WITH PROMO CODE!!​
50% OFF ON YOUR NEXT BOARD RENTAL!​

BASIC INSTRUCTION & ASSISTANCE​

15% DISCOUNT AT MUZA SURF BAR
PRICES
DESCRIPTION
TERMS
FAQ'S
PRICES
– USE PROMO CODE "ALOHA" WHEN BOOKING FOR 20% OFF!
– RESERVE YOUR BOARDS NOW AND GET 50% OFF ON YOUR NEXT BOARD RENTAL (WE WILL SEND YOU A NEW CODE)*
– ARE YOU PLANNING TO STAY FOR A WHILE AND WOULD YOU LIKE TO PADDLEBOARD MORE? GET THE MEMBERSHIP AND RECEIVE UP TO 80% OFF ON EQUIPMENT RENTALS AS WELL AS OUR DAILY GROUPS. WE WILL DEDUCT YOUR FIRST PAYMENT FROM THE ONE TIME MEMBERSHIP FEE.
2 Hours US $40
3 Hours US $55
4 Hours US $65
Multiple day rentals ask us for the options or check board delivery.
*Not in combination with other promotions.
DESCRIPTION
TERMS
FAQ'S
Thanks for your
Amazing
reviews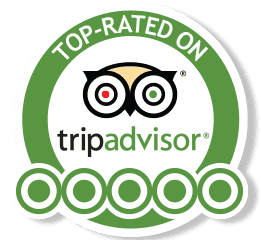 Aloha blast!
rodrigo lepez
Had a great experience! Sander was so helpful and kind along with Claudia. The group had a great vibe and the experience is SOOO worth it!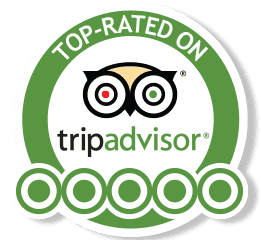 No hesitation to recommend!
pwise01
This was a first time experience on a paddle board. Through instructions on the beach before entering the water then off you go as an organized group. Claudia was the instructor/leader and kept things organized and moving along. I was the least experienced in the group and got along great. Try it, you will enjoy.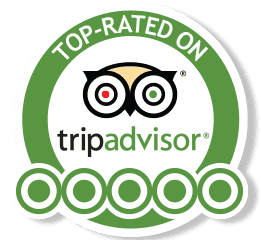 Highlight of our trip to Playa Del Carmen !
Sindy
Everything was incredibly smooth from our initial communication with Sander @Aloha. We were looking to book the SUP Cenote & Lagoon Tour, but because of the strong winds, they recommended a different cave cenote. WoW is the only word that come to mind ! Our guide Alberto was amazing... going at our pace, sharing so much information, answering ALL of my daughter's many questions 🙂 Our tour was memorable from start to finish. Highly recommended!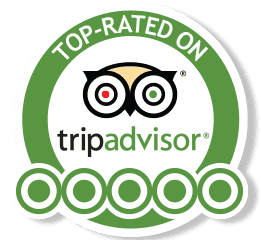 Puerto Morelos Snorkelling amazing!!
Rebecca W
We thoroughly enjoyed our morning snorkel at Puerto Morelos reef. Claudia was our guide, she was very friendly and always making sure we felt comfortable. Larry was our captain who was very professional and knowledgeable about the marine life. We saw loads, the highlight being huge spotted eagle rays. This is the second tour we have done with Aloha Paddle and we would not hesitate to recommend.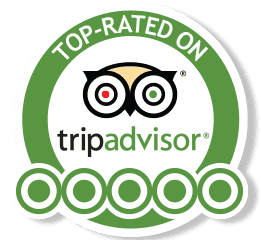 A Fantastic Day!!!
Kelly G
Sander is a gem! He made our trip simply magical. He created a last-minute, custom, private cenote tour for our family paying attention to the needs and wants of everyone. His insight into local spots is unmatched. He's quick, reliable, flexible, and experienced. His guides are A+ as well. They are knowledgeable, kind, and patient. (I was a little nervous at the beginning.) We saw a lot without feeling rushed. Our tour was the highlight of our trip. I look forward to doing another tour with Aloha Paddle Club. Highly Recommend! I wouldn't use another company.