JOIN PLAYA'S #1 PADDLEBOARD AND SURF CLUB AND MAKE THE CARIBBEAN SEA YOURS!
Janyz Ramirez
@irmajanyz
Love them with all my ❤️ it's an amazing activity, super easy and fun. Sander an Ilse are the best, super kind and helpful, definitely recomend it.
Elizabeth Reyes
@pythonbunny
With the current sargazzo issue this is the perfect sport to get to the blue waters that we are so desperately wanting close to the shores. We paddle out to where the water is clear and depending on the tide we could stand or just swim while the board is strapped to our ankle or we just relax and tan on the board. I love the peace that comes over me while I'm out on the board. The Aloha team are very friendly, helpful and patient. They are a fun bunch for sure! 🤙🏽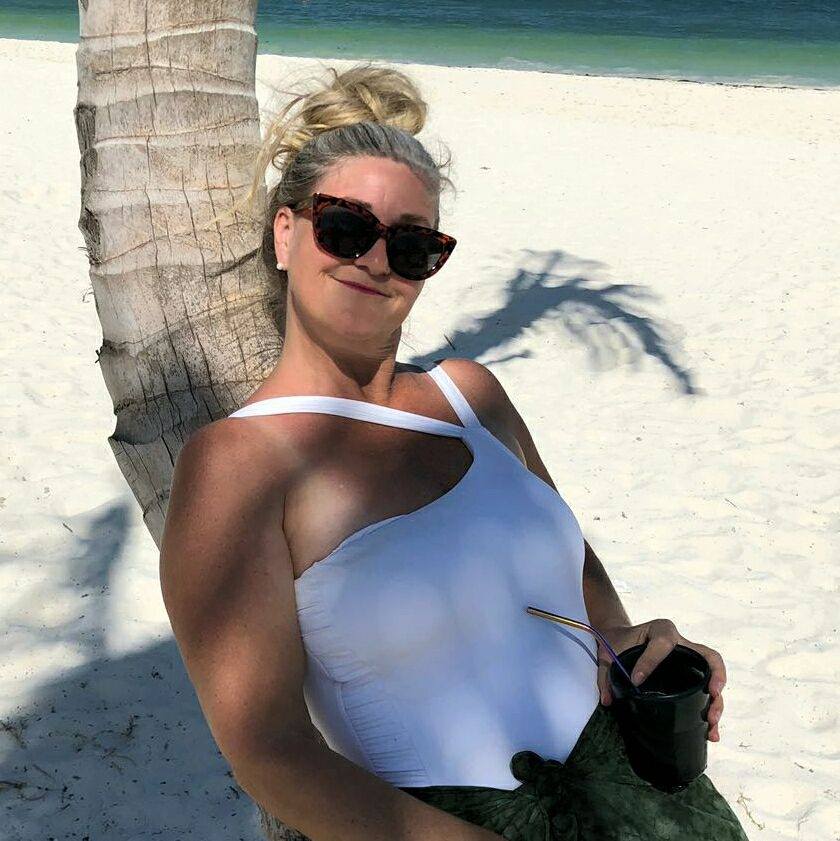 Kittie Winkle
@kittywinkle12
I had the most beautiful experience paddle boarding at Aloha Paddle. Sanders was patient with all of the beginners, English / Spanish bilingual and family friendly. As a local, I plan to get a membership and come for regularly for exercise and morning tranquility. Highly recommended activity for guests, vacations - free photos!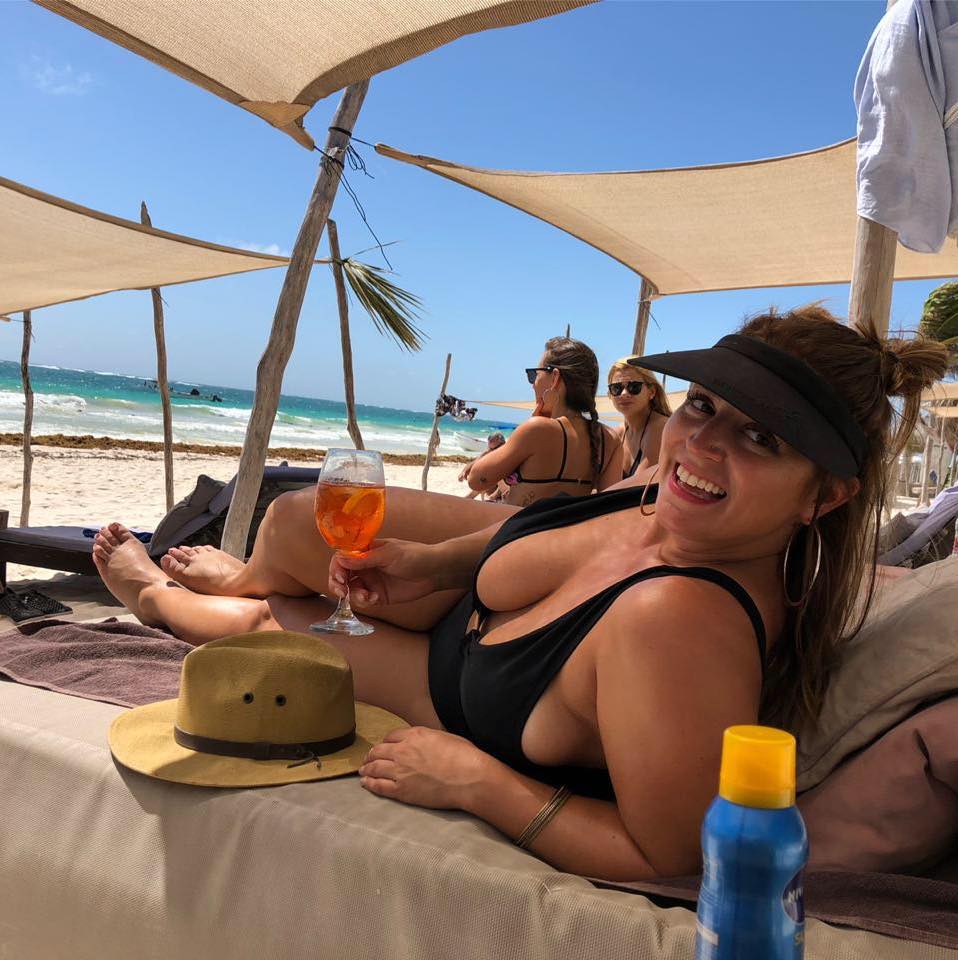 Marina Savvi
@little.greek.10
Doesn't get any better with Ilse and Sander, a magical experience to be on the water sunrises, full moon or anytime! 👌🏼✨🏄🏻‍♀️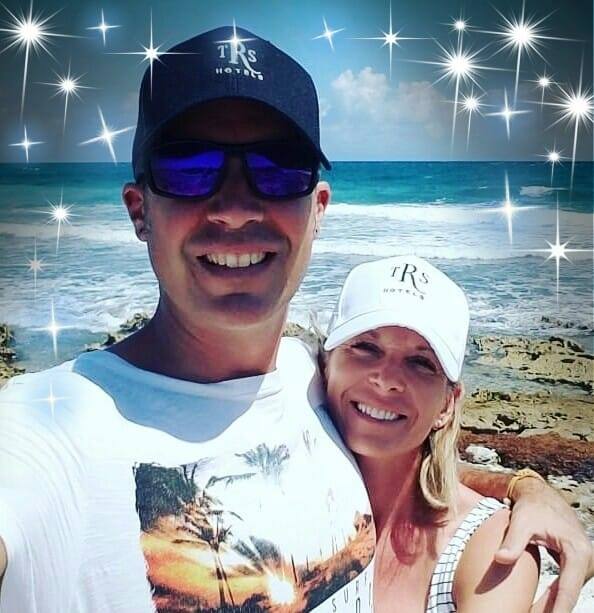 Marie-Christine Deschamps
@mariechristine.deschamps
With the sea you never know what will happen, but one thing it's sure you will always have fun with Aloha Paddle Club! After 2 windy and wavy times I got my membership! If you are just in vacation please it's a don't miss activity you will enjoy a super nice moment on the sea in Playa Del carmen. On your to do list! Come to join us! Thanks Aloha!
The fastest growing water sport in the world is now available...
Are you living in the Riviera Maya or are you visiting and always wanted to learn and do the amazing activity of standup paddleboarding on a regular basis? With Aloha Paddle Club and our unique membership system you can, without having to buy, transport and store expensive equipment. We are located in the center of Playa del Carmen, right on the beach!! It will be like having your own board, but better…
We are located at Fusion Beach Bar Cuisine, calle 6 Norte, Playa del Carmen

EXPATS
For residents without INE
One time fee, stay a member for life!

Go for special members price

Special month unlimited plans
LOCALS
Only valid with Quinatana Roo INE
One time fee, stay a member for life!

Go for special members price​

Special month unlimited plans​
One time fee, stay a member for life!

Go for special members price​​

Special month unlimited plans​
We'd love to hear from you…