Kayak Rentals
Kayaking is a fun and exhilarating activity that allows you to explore THE coastline from a unique vantage point. With its versatility and ease of use, kayaking is an accessible way to ENJOY THE SEA.
BOOK NOW
"Kayak rentals right in front of the sea!" -David KM
Rent a kayak and explore the Caribbean Sea in Playa del Carmen, the place for water sports rentals
Kayaking on the sea is a peaceful and invigorating experience that offers a unique perspective of the surrounding landscape and marine life. Whether you're gliding through calm waters or navigating gentle waves, kayaking provides an excellent opportunity to connect with nature and enjoy the great outdoors.
KAYAK RENTAL
SINGLE AND DOUBLE KAYAKS
KAYAK, PADDLE & LIFE JACKET

15% DISCOUNT AT MUZA RESTAURANT
PRICES
BOOK NOW ONLINE AND PAY LESS! USE PROMO CODE "ALOHA" TO GET 20% OFF!
SINGLE KAYAK
One Hour US $30
Two Hours US $50
Three Hours US $60
Four Hours US $70
DOUBLE KAYAK
One Hour US $35
Two Hours US $60
Three Hours US $70
Four Hours US $80
DESCRIPTION
TERMS
FAQ'S
Thanks for your
Amazing
reviews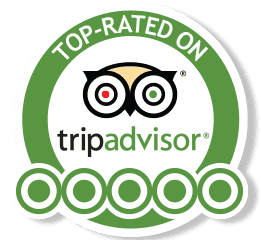 Aloha blast!
rodrigo lepez
Had a great experience! Sander was so helpful and kind along with Claudia. The group had a great vibe and the experience is SOOO worth it!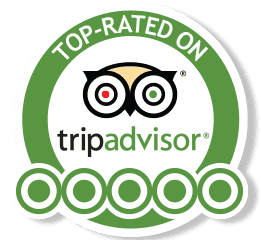 No hesitation to recommend!
pwise01
This was a first time experience on a paddle board. Through instructions on the beach before entering the water then off you go as an organized group. Claudia was the instructor/leader and kept things organized and moving along. I was the least experienced in the group and got along great. Try it, you will enjoy.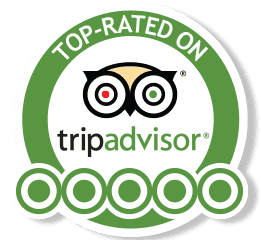 Highlight of our trip to Playa Del Carmen !
Sindy
Everything was incredibly smooth from our initial communication with Sander @Aloha. We were looking to book the SUP Cenote & Lagoon Tour, but because of the strong winds, they recommended a different cave cenote. WoW is the only word that come to mind ! Our guide Alberto was amazing... going at our pace, sharing so much information, answering ALL of my daughter's many questions 🙂 Our tour was memorable from start to finish. Highly recommended!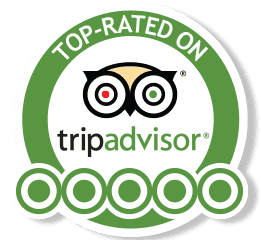 Puerto Morelos Snorkelling amazing!!
Rebecca W
We thoroughly enjoyed our morning snorkel at Puerto Morelos reef. Claudia was our guide, she was very friendly and always making sure we felt comfortable. Larry was our captain who was very professional and knowledgeable about the marine life. We saw loads, the highlight being huge spotted eagle rays. This is the second tour we have done with Aloha Paddle and we would not hesitate to recommend.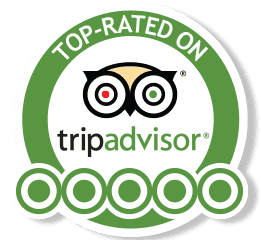 A Fantastic Day!!!
Kelly G
Sander is a gem! He made our trip simply magical. He created a last-minute, custom, private cenote tour for our family paying attention to the needs and wants of everyone. His insight into local spots is unmatched. He's quick, reliable, flexible, and experienced. His guides are A+ as well. They are knowledgeable, kind, and patient. (I was a little nervous at the beginning.) We saw a lot without feeling rushed. Our tour was the highlight of our trip. I look forward to doing another tour with Aloha Paddle Club. Highly Recommend! I wouldn't use another company.
SUNRISE
SESSION
Share an unforgettable sunrise with us. One of Playa's highest rated and most popular water sport activities.
USE PROMO CODE "ALOHA" WHEN BOOKING FOR 20% OFF!
MORNING
SESSION
Sunrise too early for you? Our second group of the day is the perfect choice then. Go with the best crew in Playa!
USE PROMO CODE "ALOHA" WHEN BOOKING FOR 20% OFF!
SUNSET
SESSION
The best place to watch the sun set over Playa is from the sea. An exciting beginning of an evening in paradise.
USE PROMO CODE "ALOHA" WHEN BOOKING FOR 20% OFF!