Yacht
Playa Del Carmen
live the ultimate caribbean dream experience on your own private yacht or catamaran.
PRIVATE YACHT PLAYA DEL CARMEN
BOOK A PRIVATE YACHT OR CATAMARAN TOUR WITH THE NUMBER ONE CHARTER COMPANY IN THE RIVIERA MAYA AND FEEL LIKE A MILLIONAIRE!
INHA REEF & LA BOCANA YACHT TOUR
AT ALOHA WE KNOW WHERE YOU'RE COMING FROM AND WE UNDERSTAND THAT YOU CAN'T WASTE A SINGLE DAY. BOOK WITH US AND YOU CAN BE SURE THAT YOU ONLY GET THE BEST EXPERIENCE POSSIBLE!
Thanks for your
amazing
reviews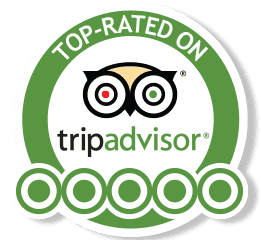 Aloha blast!
rodrigo lepez
Had a great experience! Sander was so helpful and kind along with Claudia. The group had a great vibe and the experience is SOOO worth it!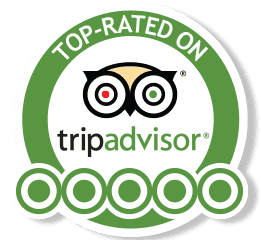 No hesitation to recommend!
pwise01
This was a first time experience on a paddle board. Through instructions on the beach before entering the water then off you go as an organized group. Claudia was the instructor/leader and kept things organized and moving along. I was the least experienced in the group and got along great. Try it, you will enjoy.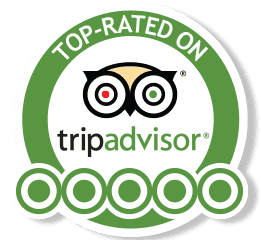 Highlight of our trip to Playa Del Carmen !
Sindy
Everything was incredibly smooth from our initial communication with Sander @Aloha. We were looking to book the SUP Cenote & Lagoon Tour, but because of the strong winds, they recommended a different cave cenote. WoW is the only word that come to mind ! Our guide Alberto was amazing... going at our pace, sharing so much information, answering ALL of my daughter's many questions 🙂 Our tour was memorable from start to finish. Highly recommended!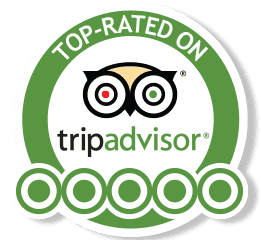 Puerto Morelos Snorkelling amazing!!
Rebecca W
We thoroughly enjoyed our morning snorkel at Puerto Morelos reef. Claudia was our guide, she was very friendly and always making sure we felt comfortable. Larry was our captain who was very professional and knowledgeable about the marine life. We saw loads, the highlight being huge spotted eagle rays. This is the second tour we have done with Aloha Paddle and we would not hesitate to recommend.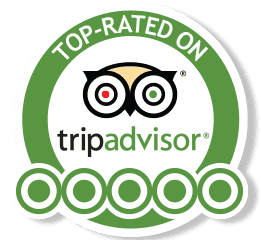 A Fantastic Day!!!
Kelly G
Sander is a gem! He made our trip simply magical. He created a last-minute, custom, private cenote tour for our family paying attention to the needs and wants of everyone. His insight into local spots is unmatched. He's quick, reliable, flexible, and experienced. His guides are A+ as well. They are knowledgeable, kind, and patient. (I was a little nervous at the beginning.) We saw a lot without feeling rushed. Our tour was the highlight of our trip. I look forward to doing another tour with Aloha Paddle Club. Highly Recommend! I wouldn't use another company.