"Great teaching, I felt safe and confident. Loved it!!" – Angie
Learn standup paddleboarding in Playa del Carmen, Tulum and the Riviera Maya and book a private class
Learning paddleboarding according to the guidelines by the Association of Surfing Instructors is a great way to ensure that you receive expert instruction in a safe and enjoyable environment. By following these guidelines, you can develop the skills and knowledge necessary to become a proficient and confident paddler, while also fostering a love for the sport that will last a lifetime.
PRIVATE LESSON
WITH ASI CERTIFIED INSTRUCTOR
50% OFF ON RENTALS AFTERWARDS

PHOTOS OF YOUR ACHIEVEMENTS
PRICES
There will be max. 6 clients per instructor, depending on the conditions.
US $75 per person
If you're looking just to have some paddleboard fun and are not looking for an extensive instruction, we can also recommend our paddleboard groups. They include a basic instruction and are a great way to get introduced this activity as well.
DESCRIPTION
ITINERARY
FAQ'S
Thanks for your
Amazing
reviews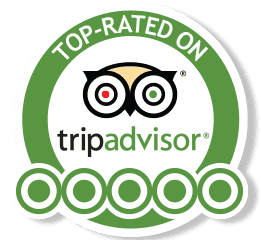 Awesome intro to paddle boarding
dr001
Five of us went along and had a wonderful time with Lucas out in the beautiful sea. Sander sent us some fab photos and a video. Big shout out to Eddie too. Five stars from us!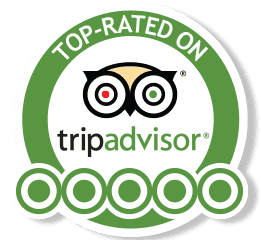 Amazing!!
Vickibu
One of the best things to do in playa 😁😁 everybody should try ay least once in a life this great water sport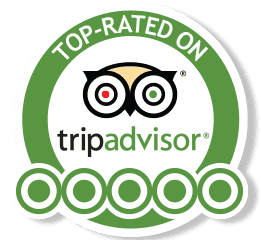 The best way to spend a few hours in Playa del Carmen
SLKHook
We had the best experience with Sander. The land training was great and helped build our confidence for when we entered the water. We all loved every minute, Sander was great at guiding and instructing us in the sea and changed boards for both my son and husband when he felt they would benefit from a different size. It definitely gave us the passion to take paddleboarding up as a hobby and we can't wait to put all our training into further practice. Thank you again for the best morning!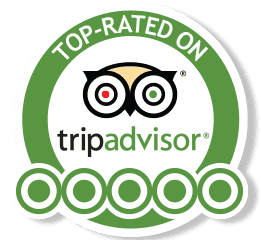 Excellent teaching
Ron
My wife took a private paddleboard class with Sander yesterday. It was a great experience. Sander was very enthusiastic about his job and extremely patient during the lesson. We will go back again for more practice.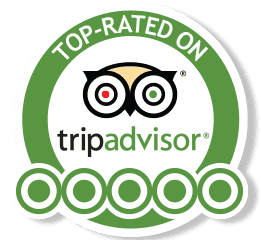 Fun and instructive paddle class
Joep
Really fun paddle class! We had no experience before and both learned the technique fast by the great explanations of our instructor Sander!
SUNRISE
SESSION
Share an unforgettable sunrise with us. One of Playa's highest rated and most popular water sport activities.
USE PROMO CODE "ALOHA" WHEN BOOKING FOR 20% OFF!
MORNING
SESSION
Sunrise too early for you? Our second group of the day is the perfect choice then. Go with the best crew in Playa!
USE PROMO CODE "ALOHA" WHEN BOOKING FOR 20% OFF!
SUNSET
SESSION
The best place to watch the sun set over Playa is from the sea. An exciting beginning of an evening in paradise.
USE PROMO CODE "ALOHA" WHEN BOOKING FOR 20% OFF!