"A perfect experience for a newbie like me" – Joost V
LEARNING HOW TO SURF IS ONE OF THE GREATEST GIFTS YOU CAN GIVE YOURSELF!
By teaching surfing according to ASI guidelines we provide comprehensive and standardized approach to teaching and coaching surfing, ensuring safety, skill development, and enjoyable experiences for all participants.
SURF LESSONS
FROM ZERO TO HERO
50% OFF ON RENTALS AFTERWARDS

15% DISCOUNT AT MUZA RESTAURANT
PRICES
DESCRIPTION
ITINERARY
FAQ'S
VIDEO
PRICES
BOOK NOW AND RECEIVE 50% DISCOUNT ON SURFBOARD RENTALS AFTERWARDS SO YOU CAN KEEP PRACTICING WITH OUR INSTRUCTORS AND CLUB MEMBERS!

Join our surf class alone or with others. We will always try to make a group with our instructors and club members to share the fun.
1 person: US $75
2 – 4 persons: US $55 per person
5 – 7 persons: US $50 per person
8 – 10 persons: US $45 per person
11 persons or more: US $40 per persons
DESCRIPTION
ITINERARY
FAQ'S
VIDEO
Thanks for your
Amazing
reviews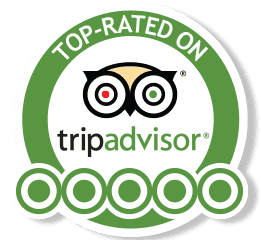 JUST PERFECT!
Markus R
Great spot, perfect instructors, handling very easy. We loved it. Will do it again. Absolutely recomendable.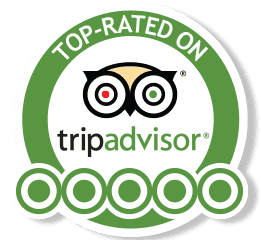 I would recommend
Leevi Leino
Really nice and helpful staff. The gear is also very good I don't need to say anything else I would recommend for everyone!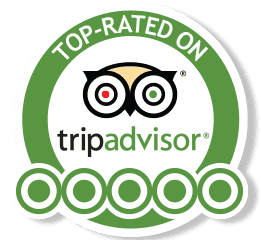 Amazing experience, give it a try as I did
Milly H
I'm not a surfer girl but with the instructors in Aloha make me believe I could it and it was an amazing experience. My husband and I enjoy the ride with the waves and the guide was amazing. 100% recomendable even if you didn't try as me before. So much fun. Thank you 🙏🏽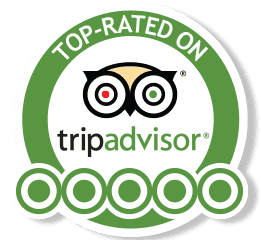 Great experience
Rodrigo RF
The best! We did a beginners class together with a few other members of the club and it was so much fun. It was not as easy as I thought it would be but I managed to stand up a few times. Definitely going to continue practicing. I'm addicted now! 😁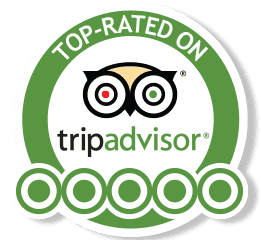 AMAZING!
Jacob García
Great experience. Instructors Lucas and Mariano made it a lot of fun and most of us caught our first wave in no time. Thanks Aloha