Surf
Choose from our wide selection of surfboards or schedule a surf lesson with one of our awesome instructors. You'll never forget your first wave!
SURFBOARD
RENTALS
- Rent boards per hour
- Foam boards for beginners
- Epoxy for experiences surfers
- Rent boards right on the beach
- All levels welcome
PROMO 20% OFF WITH CODE!!
SURF
LESSONS
- Great for beginners
- With cool surf instructor
- Surfboard included
- Proven techniques
- All levels welcome
ONLY A SURFER KNOWS...
SURF
TRIPS
- The best surf spots
- Transportation included
- Surfboards included
- Go with an Aloha instructor
- All levels welcome
COMING SOON!!
Thanks for your
Amazing
reviews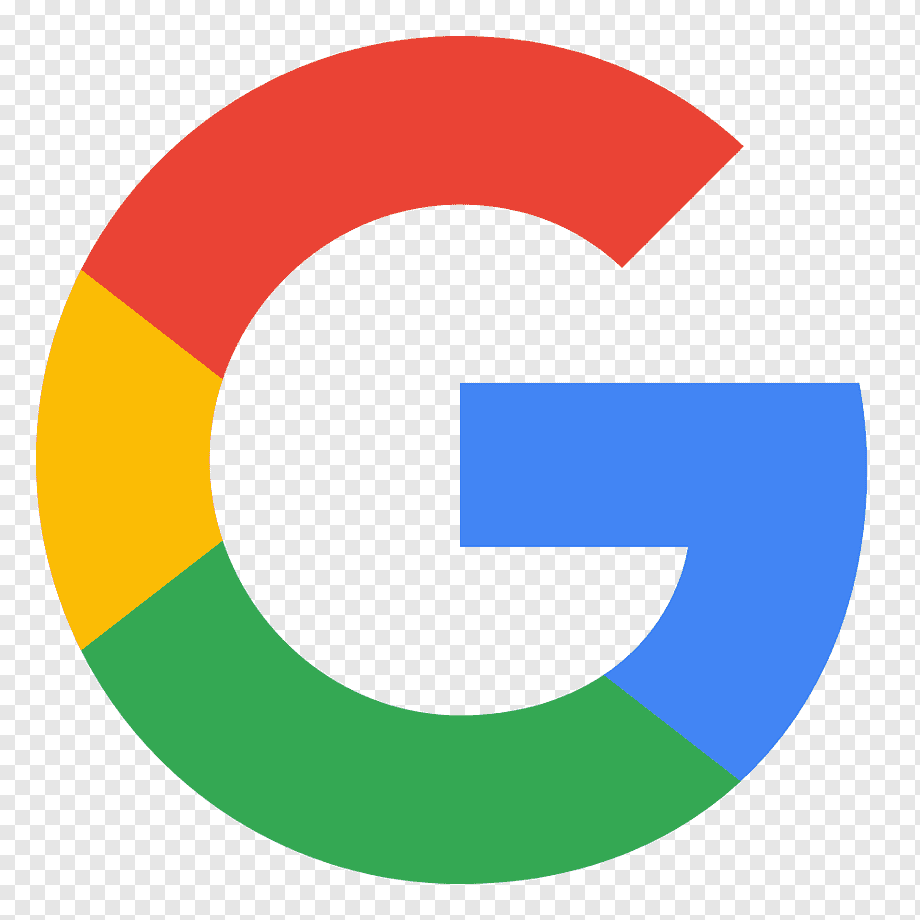 @AirSingh13
Had an amazing time, they were super helpful and very friendly for beginners, gave us clear instructions in English, I went on a sunrise paddle session and it was one of the best things I did in playa, would 100% recommend !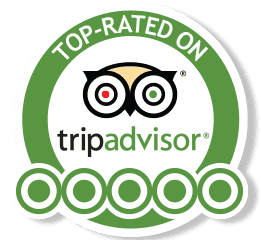 Carlos Sanchez
@mcbounz
A must-do activity. I truly believe that paddleboard at sunrise is an activity that you MUST do while you are in PDC. It is really amazing and Aloha is the best option. The guides are really cool and they usually take pictures during the activity.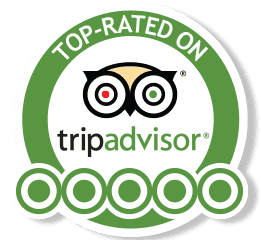 Mjp
@Mel112869
This was amazing Everyone was so happy and helpful on teaching the proper technique. The group was so much fun and as a solo guest I felt so welcomed. The sunrise was beautiful a Truly amazing experience I will definitely do again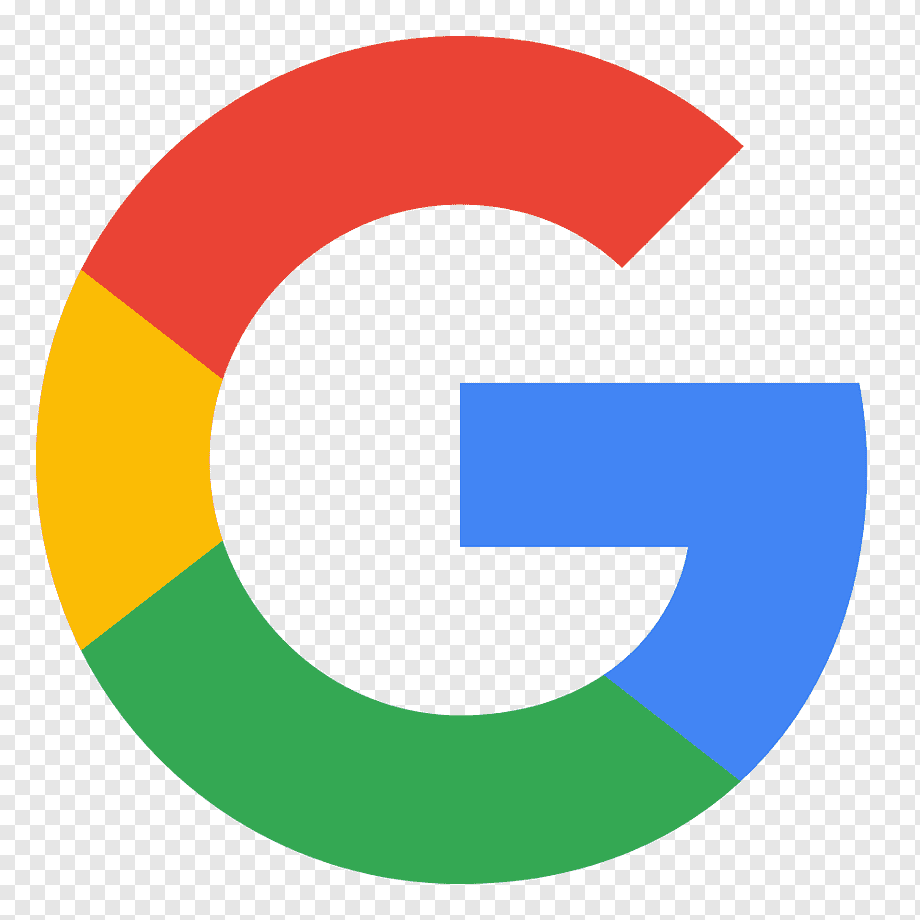 Amy Maggi
I did a sunrise paddleboard tour. It was my first time paddleboarding but was very easy to learn. The staff were great; professional, friendly, and helpful, and I felt very safe with them. The 1.5 hour tour was totally spectacular and well worth the early morning. Seeing the sun rise out of the ocean was breathtaking! The staff take many photos throughout the tour and are happy to send them to you immediately after. I loved being able to see and share them instantly, and not having to pay anything extra!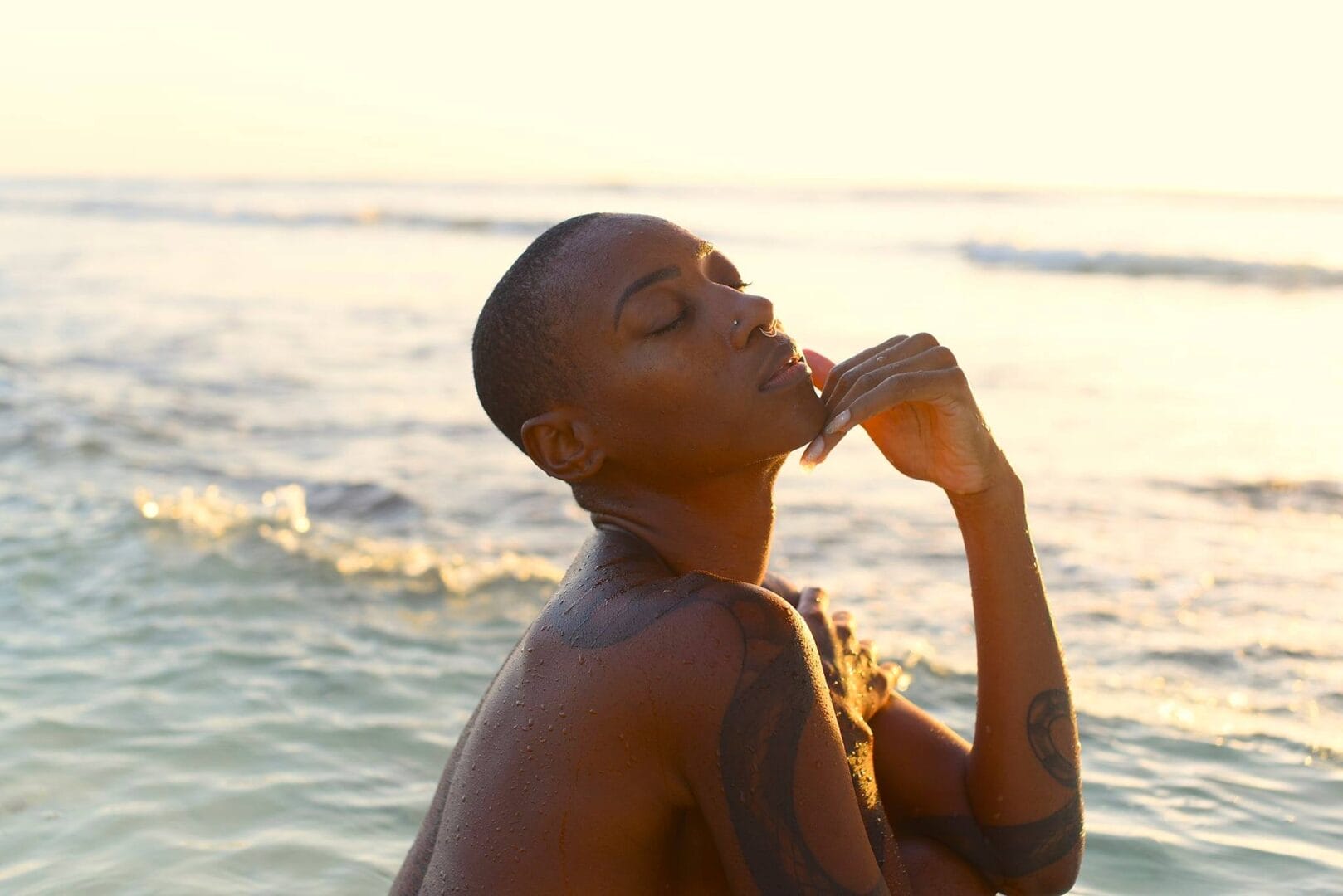 Obi Y
One of the best experiences I've had here in Playa Del Carmen. It was like a meditative healing experience that left me wanting more! the guidance was superb and professional. I'm so glad I leaned in and faced my fears.