Pristine Reef - Private Boat Snorkel Tour
VISIT THE MARINE PARK OF PUERTO MORELOS ON YOUR OWN PRIVATE BOAT AND SNORKEL THIS BEAUTIFUL, WELL PRESERVED REEF
BOOK NOW
"The best day of our vacation!" – Joe
Be amazed by this pristine reef in a protected marine park.
the mesoamerican reef is the second largest reef in the world and it's right in front of us!
We will reach this mesmerizing reef after a ten minutes boat ride from Puerto Morelos. Here your captain will take your group on a dream of a snorkel tour. The corals are still healthy and you will be amazed by the plant and wildlife that is almost within reach beneath you.
REEF & SNORKEL TOUR
PRIVATE BOAT TOUR TO PUERTO MORELOS
$
199
PRICE CHANGES WITH NUMBER OF PERSONS​
PRICES
DESCRIPTION
ITINERARY
FAQ'S
VIDEO
PRICES
This private tour has dynamic pricing. Select the number of persons when booking to see the correct price.
WE INCLUDE A PRIVATE VAN WITH FEDERAL PLATES FOR US BE ABLE TO PICK YOU UP IN YOUR HOTEL OR RESORT. If you are with 4 persons or less and you can meet us at our club in Playa del Carmen center, please contact us about alternative pricing options.
1 person: US $299
2 persons US $199 pp
3 – 4 persons: US $149 pp
5 – 7 persons: US $129 pp
8 – 10 persons: US $109 pp
11 – 13 persons: US $99 pp
14 persons or more: US $79 pp
For groups of more than 20 persons please contact us about pricing and payment options.
DESCRIPTION
ITINERARY
FAQ'S
VIDEO
Thanks for your
Amazing
reviews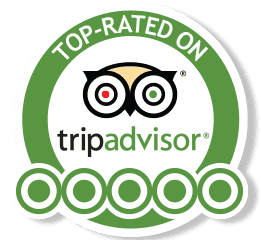 Amazing !
Carlosj
Amazing morning with our guide Tania. She picked us up with the van and made sure we were comfortable throughout the experience. My youngest daughter was a bit hesitant to go snorkel, but the captain who is also the snorkel guide made sure she felt safe all the time and even used his buoy to guide her on the reef. The reef itself is gorgeous and We also received photos of our snorkel trip.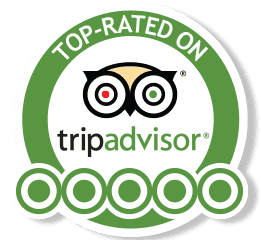 Amazing, recommend!
Lucie
Amazing experience! Who knew you didn't have to travel all the way to Cozumel to find such a beautiful reef. Everything was arranged perfectly by the people from Aloha Paddle Club. Very smooth communication, simply a perfect morning for my husband and me. Thanks Aloha, we will be back for more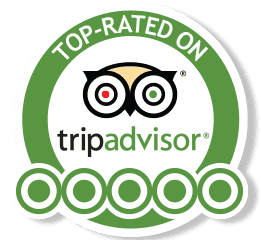 Dont miss it!!!
@c7420
We had an amazing morning with the Aloha team. Our guide Lucas was a pleasure to be with. The reef itself is stunning, we saw two turtles, a barracuda and a lot of fish.
Other Mixed Group Activites
MORNING
SESSIONS
Join us and discover the cristal clear waters of the Mexican Caribbean
#TheTrueColors
SUNSET
SESSIONS
The best place to watch the sunset and be amazed by it's colors is here
#TheGoldenHour
FULL
MOON
Once a month we enjoy the full moon rise while we paddle in dark waters
#FullMoonVibes