"Best day ever!" – Ralph Thomas
The most amazing private Tour to THE SIAN KA'AN BIOSPHERE!
What's there not to like about floating on a river through the mangroves? Right! This Aloha adventure is made for everyone and one of those places we always bring our own friends and family to when they're visiting us.
MUYIL FLOATINGRIVER
PRIVATE TOUR
$
249
PRICE CHANGES WITH NUMBER OF PERSONS
PRICES
DESCRIPTION
ITINERARY
FAQ'S
VIDEO
PRICES
MUYIL FLOATING RIVER
1 persons US $449
2 persons US $249 per person
3 – 4 persons US $199 per person
5 – 7 persons US $179 per person
8 – 10 persons US $159 per person
11 or more persons US $139 per person
For the right price, please click BOOK NOW and select the number of persons you want. Then select the time. After that you will see the correct price per person.
DESCRIPTION
ITINERARY
FAQ'S
VIDEO
Thanks for your
Amazing
reviews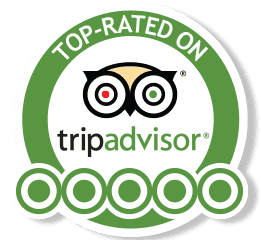 Simply a must do!!!
Jeff H
Had a great time with the team from Aloha Paddle Club. Sander and his team are top notch! Our tour to Muyil was truly amazing and a must do while in Playa!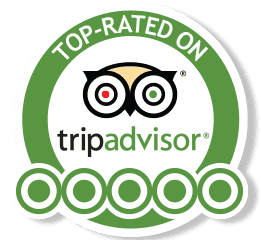 Highlight of our trip! Definitely recommend!!!
sandramegumi
This was by far the most memorable excursion of our trip. My boyfriend and I decided to visit Playa del Carmen for a few days, and one of the "must-see" activities to do was going on a tour with this company; Aloha Paddle Club. We heard so many great things about Sander - therefore, this was an automatic must for us! The trails that he took us on were absolutely beautiful!!! Sander was great at what he did! This tour did not feel like your average touristy attraction. I truly did feel like a "local." Without Sander and Aloha Paddle Club, I don't think our trip would have been as enjoyable as it was. We will definitely be coming back to Mexico, and most of all... signing up for another adventure with Sander himself!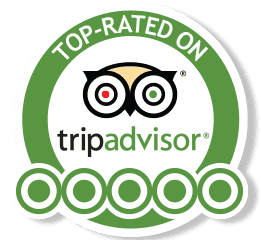 Highlight of our Trip!
iswarienko
Forget about looking at any other options - Aloha Paddle Club is the only game in town! As an avid SUP surfer back home in Malibu, I was not expecting to find an operation as knowledgeable and well equipped as Aloha while on vacation with my family in Mexico. Working with Sander made our trip!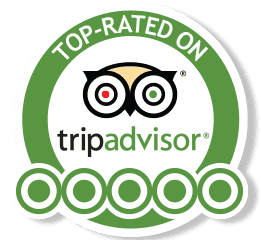 EXCELLENT! EXCELLENT! EXCELLENT!
michelem7029
Our venture out with Sander was one of the highlights to our trip to the Mayan Riviera! Sander was super patient and helpful and we enjoyed our adventure immensely. Beautiful location and incredible fun. In addition to being a really genuine, amazing human being, Sander is a great guide. We could not have been happier with our time on the water. Thanks!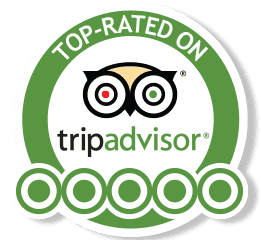 Premium customer service
carmen0369
We could not go ahead with our tour as my daughter was unwell..so disappointed but the customer service from first communication re questions about the tour, transport etc to obtaining a refund was excellent Thus I am sure the service during a tour would have also been excellent
Other Mixed Group Activites
SUNRISE
SESSIONS
Fall in love with the colors of the morning sky at Playa del Carmen
#RiseAndShine
MORNING
SESSIONS
Join us and discover the cristal clear waters of the Mexican Caribbean
#TheTrueColors
SUNSET
SESSIONS
The best place to watch the sunset and be amazed by it's colors is here
#TheGoldenHour