Swim With Whale Shark Tour
Swimming with whale sharks is a breathtaking and awe-inspiring experience, as you glide alongside these gentle giants, witnessing their immense size and grace in the vastness of the ocean.
BOOK NOW
"Best experience ever!" – Lilly
an epic encounter with the biggest fish in the sea
Swimming with whale sharks is an exhilarating adventure where you have the opportunity to witness the majestic beauty of these magnificent creatures up close, their colossal size and gentle nature leaving you in awe of the wonders of the ocean. It's a truly unforgettable experience that allows you to create lasting memories and a deeper appreciation for the incredible biodiversity of our planet.
SWIM WITH WHALE SHARKS
GROUP BOAT & SNORKEL TOUR
ROUND TRIP TRANSPORTATION

CERTIFIED BILINGUAL GUIDE
PRICES
DESCRIPTION
ITINERARY
VIDEO
FAQ'S
PRICES
This tour includes round trip transportation with pick up from your hotel, resort or villa, certified guide, bottled water, sodas, breakfast and lunch. Snorkel equipment,  Please check our cancellation policy in the FAQ before booking!
Important: Dock & Nature Reserve Fee ($15 USD per person) is not included in the price and needs to be paid cash to the guide.
Price: US $219 per person
For any other special wishes or requests, please do not hesitate to contact us prior to making a reservation.         
DESCRIPTION
ITINERARY
VIDEO
FAQ'S
Thanks for your
Amazing
reviews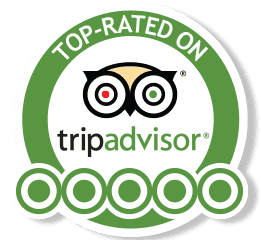 Excellent experience!!
@Purdue92SM
We are so happy that we chose this excursion. Sander kept me informed about the activity and pickup. Tania and Anna were GREAT hosts. We enjoyed their company. I especially appreciated Tania's knowledge of the ruins and patience with us snorkeling on the sea. The taco stop was a nice break from resort food. The cenote we ended the day with must be the most beautiful place we've ever seen. We couldn't stop raving about it.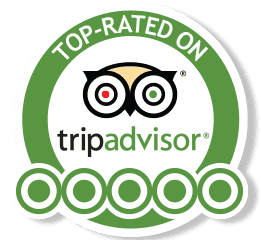 10/10 would 100% recommend to my friends and family.
Jumanah
The owner is an absolute sweetheart, trustworthy, kind, and informative. He put together this experience for us and everything was just so easy and well organized. The guides were the best, the places and activities perfect! Can't think of a single negative thing. Book this tour and find out yourself, you won't regret it.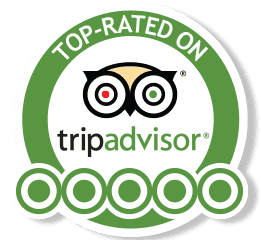 Super tour!
mugshealy
Our whole group had a fabulous time. Our guides were the perfect combination of professional and fun- everything went smoothly, but the best part was that it felt like hanging out having an adventure with friends. The tacos were also excellent!