Full Moon Sessions
Paddleboarding at full moon is a serene and unforgettable experience that allows you to connect with nature and disconnect from the stresses of everyday life. Led by expert instructors, it's the perfect opportunity to experience paddleboarding in a whole new light.
BOOK NOW
Join our mixed group at full moon and have the experience of a lifetime!
Paddleboarding at full moon is an experience you will look back to with a smile for the rest of your life. Join our club members and experienced instructors and guides on a paddleboard adventure like no other. Seeing the moon rise over the Caribbean Sea floating on a paddleboard, while the see slowly gets darker, is a spiritual experience that brought out the sea wolf in many that have come before.
FULL MOON SESSION
PADDLEBOARD GROUP TOUR
15% DISCOUNT AT MUZA RESTAURANT
PRICES
US $55 per person 
Kayaks available (select when making the booking):
Double kayak US $55
Single kayak US $45
DESCRIPTION
ITINERARY
FAQ'S
Thanks for your
Amazing
reviews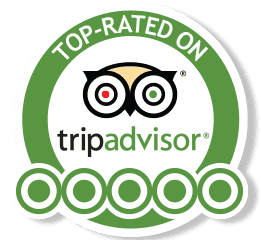 A must-do activity.
Carlos Sanchez
I truly believe that paddleboard at full moon is an activity that you MUST do while you are in PDC. It is really amazing and Aloha is the best option. The guides are really cool and they usually take pictures during the activity.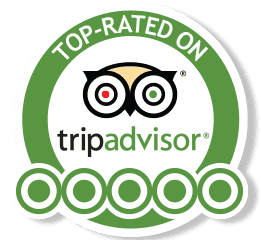 Great All-Around!
Brian
Top notch experience across the board- great communications, warm and friendly good-vibes on arrival, experienced and helpful guides, a really nice experience for me and my kids! Thank you Aloha! Mahalo/Gracias/Thanks.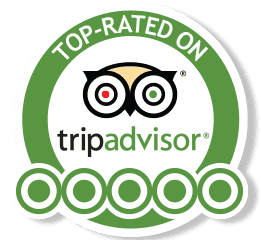 Amazing
Kesara Carpenter
This activity was nothing short of amazing! The instructors were very patient with me considering it was my first time going farther than the shore! i felt very comfortable and would recommend this to any and everyone! This truly is an experience of a lifetime!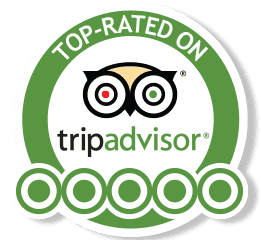 Cannot recommend enough
Julia W
This was incredible. We were a group of first timers and the 2 guides were awesome! I loved it so much I'm gonna do a membership!!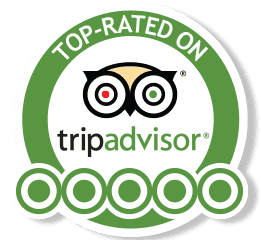 Amazing experience with great people
Maggie Roodt
I just moved to Playa and was lucky to win a membership. This is an awesome paddle community and a great way to meet people. It's a lot of fun to be out on the water with Andrew, make sure to join a session with him if you can.
SUNRISE
SESSION
Share an unforgettable sunrise with us. One of Playa's highest rated and most popular water sport activities.
USE PROMO CODE "ALOHA" WHEN BOOKING FOR 20% OFF!
MORNING
SESSION
Sunrise too early for you? Our second group of the day is the perfect choice then. Go with the best crew in Playa!
USE PROMO CODE "ALOHA" WHEN BOOKING FOR 20% OFF!
SUNSET
SESSION
The best place to watch the sun set over Playa is from the sea. An exciting beginning of an evening in paradise.
USE PROMO CODE "ALOHA" WHEN BOOKING FOR 20% OFF!