Paddleboard Rentals
Renting a paddleboard in Playa del Carmen is a great way to explore the stunning turquoise waters and beautiful coastline. It's an accessible and affordable activity for anyone looking for adventure on the water.
BOOK NOW
"Best SUP rentals in Playa" – Paul P
GET NOW 20% OFF ON ALL OUR BOARD RENTALS!
USE PROMO CODE "ALOHA" WHEN BOOKING
Reserve one or more boards for one or more hours right on the beach in the center of Playa del Carmen. Aloha Paddle Club is conveniently located at Fusion Beach Bar Cuisine where there are bathrooms, shower and a place to store your belongings. Just select day and time when making a booking, show up and have an amazing time paddleboarding, kayaking or surfing on the Caribbean Sea.
PADDLEBOARD RENTAL
RENT BOARDS BY THE HOUR
$
30
NOW 20% OFF WITH PROMO CODE!!
PRICES
USE PROMO CODE "ALOHA" WHEN BOOKING FOR 20% OFF!
Children up to 12 years can go on your board for free. Children under 18 need to wear a life jacket.
1 Hour US $30
2 Hours US $50
3 Hours US $65
4 Hours US $75
Want to rent our boards per day and have them delivered to you? Look at our prices and options here!
DESCRIPTION
TERMS
FAQ'S
Thanks for your
Amazing
reviews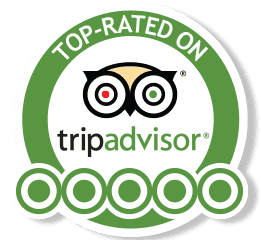 Great morning paddle
Monlepez
Rented paddleboards three years ago and again today and we had a blast! The instructor was also out, and he helped us navigate the windy conditions that we aren't used to. Thanks so much!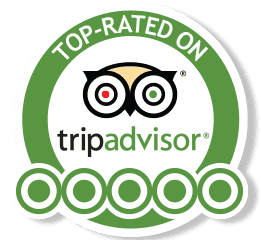 10/10 New Experience for a Couple
Alejandro D
Sander was very nice and helpful. We met next to the Fusion bar, he walked the board to the beach for us and explained how to control the board, where to place weight etc. My girlfriend and I spent an hour enjoying the water, sun and each other's company. I'd recommend one board for two people, especially when learning. Easy to control, and nice to be together. Maybe also get more than one hour, the time flew. Having said that, Sander was very generous and said "yeah bring the board back in an hour or hour and a half, no worries." Great new experience we were able to enjoy together.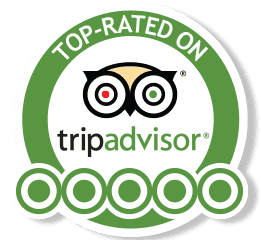 Awesome Experience
Joel
Sander was so nice and accommodating, even last minute for us. Had a great time, let us use his GoPro too! Highly convenient, definite recommend!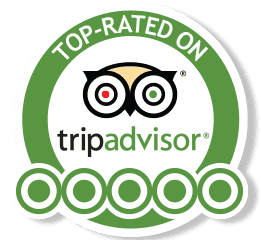 Great all around experience
Steve W
Easy website reservation, picked up the board of on the beach and we were off. Really nice people. Great location on the beach in the middle of town.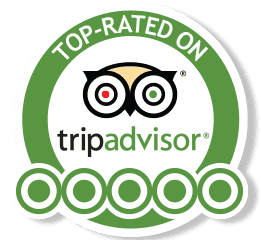 Aloha Paddle Club Experience
The Traveler
Whether you are an experienced SUP paddle boarder or novice be sure to visit Aloha Paddle Club located on Calle 6 at the Fusion Beach Bar. The beach and ocean are beautiful. Sander and his experts will provide an excellent experience. Two thumbs up for service and fun.
SUNRISE
SESSION
Share an unforgettable sunrise with us. One of Playa's highest rated and most popular water sport activities.
USE PROMO CODE "ALOHA" WHEN BOOKING FOR 20% OFF!
MORNING
SESSION
Sunrise too early for you? Our second group of the day is the perfect choice then. Go with the best crew in Playa!
USE PROMO CODE "ALOHA" WHEN BOOKING FOR 20% OFF!
SUNSET
SESSION
The best place to watch the sun set over Playa is from the sea. An exciting beginning of an evening in paradise.
USE PROMO CODE "ALOHA" WHEN BOOKING FOR 20% OFF!