Chichen Itza Ancient Wonders
Embark on an unforgettable journey to Chichen Itza, a UNESCO World Heritage Site and one of the New Seven Wonders of the World.
BOOK NOW
"Well organized tour with our favorite crew in Playa. Aloha never disappoints!" – Francis
Unlock the Secrets of Chichen Itza: Your Journey into Ancient Wonders Begins Here!
Explore the breathtaking Chichen Itza with Aloha Paddle Club's expert guides and enjoy a unique blend of history, culture, and adventure on this unforgettable journey to one of the world's most iconic archaeological sites. Immerse yourself in the mysteries of the Maya civilization, all while experiencing personalized, top-tier service.
CHICHEN ITZA ANCIENT WONDERS
PRIVATE FULL DAY TOUR
$
229
STARTING PRICE FOR TWO PERSONS
PRIVATE TRANSPORTATION W/ GUIDE

GUIDED TOUR IN CHICHEN ITZA
PRICES
DESCRIPTION
ITINERARY
INCLUDED
VIDEO
FAQ'S
PRICES
All our private tours include private, fully licensed transportation with pick up from your hotel, resort or villa, certified guide, drinks & snacks (sodas, juices, water, beer), lunch, equipment, all fees and insurances and we take photos which we share with you free of charge. Please check our cancellation policy in the FAQ before booking!
CHILDREN UP TO 3 GO FOR FREE! (Max. 1 child per 2 persons). For children 4 – 16 years go for a reduced price, please ask us about the options.
1 person US $499
2 persons US $279 per person
3 – 4 persons US $239 per person
5 – 7 persons US $ 169 per person
8 – 10 persons US $149 per person
11 persons or more US $139 per person
For groups of 20 persons or more please contact us for special prices and options.
For any other special wishes or requests, please do not hesitate to contact us prior to making a reservation
DESCRIPTION
ITINERARY
INCLUDED
VIDEO
FAQ'S
Thanks for your
Amazing
reviews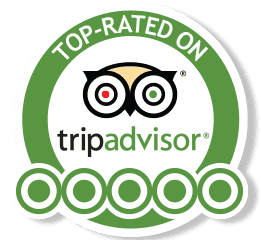 Excellent experience!!
@Purdue92SM
We are so happy that we chose this excursion. Sander kept me informed about the activity and pickup. Tania and Anna were GREAT hosts. We enjoyed their company. I especially appreciated Tania's knowledge of the ruins and patience with us snorkeling on the sea. The taco stop was a nice break from resort food. The cenote we ended the day with must be the most beautiful place we've ever seen. We couldn't stop raving about it.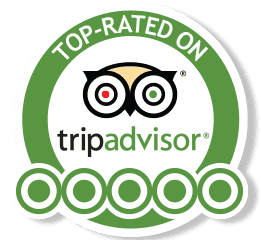 10/10 would 100% recommend to my friends and family.
Jumanah
The owner is an absolute sweetheart, trustworthy, kind, and informative. He put together this experience for us and everything was just so easy and well organized. The guides were the best, the places and activities perfect! Can't think of a single negative thing. Book this tour and find out yourself, you won't regret it.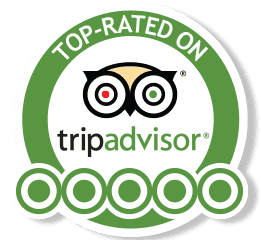 Super tour!
mugshealy
Our whole group had a fabulous time. Our guides were the perfect combination of professional and fun- everything went smoothly, but the best part was that it felt like hanging out having an adventure with friends. The tacos were also excellent!